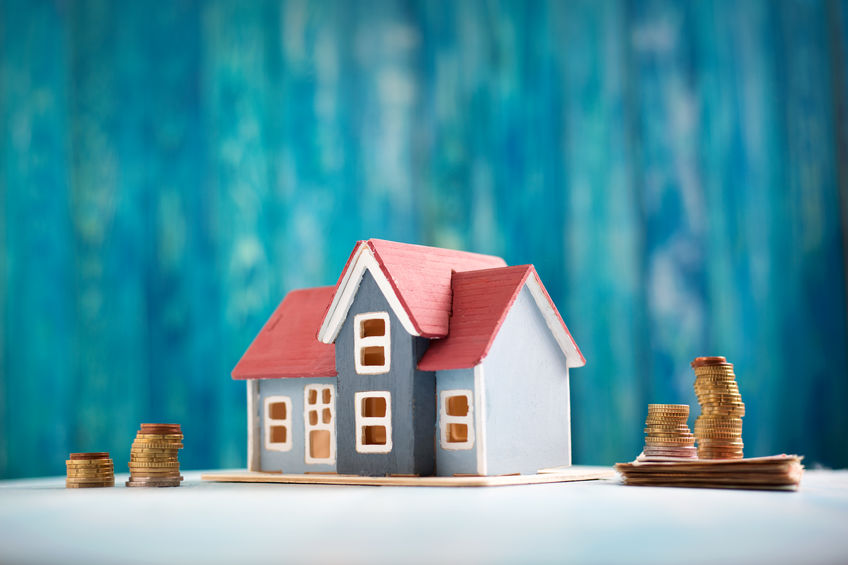 KUALA LUMPUR (Oct 10): Putrajaya does not plan to get rid of the Real Property Gains Tax (RPGT) for the time being "as it has not reached the one-year implementation period", the Finance Ministry said, The Star reported today.
"The tax on profits made from disposal [of properties and shares] after five years' ownership can expand the tax base and curb speculative activities that puts pressure on housing prices," the ministry said in a reply to Datuk Seri Dr Wee Ka Siong (BN-Ayer Hitam) who wanted to know if there are any plans to abolish the RPGT.
The ministry clarified that the RPGT "is not imposed on citizens and those with permanent resident status who have disposed their properties once in their lifetime".
It also stated that the RPGT is not imposed on sales made from the sale of properties between spouses, parents, children, grandparents and grandchildren.
"The exemption will also be given to Malaysians who sell off their properties that are below RM200,000 on the sixth year of ownership onwards," the ministry added.
The ministry also touched on the difference between an inheritance tax and the RPGT. It said that the RPGT "is not imposed on inheritance from the deceased to the administrator of the inheritance."
"Any transfer of assets either as gifts or due to deaths will not be charged the Inheritance Tax," said the Ministry.
A poll conducted by EdgeProp.my revealed that "a large number of property owners have been disturbed by the current RPGT and they are hoping to see it reduced or removed".
According to the poll, the RPGT which had seen a new schedule of rates take effect at the beginning of this year "is hurting property owners by trimming their profit margin".
One homeowner said he felt property owners are being "punished" for selling their homes to upgrade.
"It's our investment, why tax us for upgrading? We are selling the current house to get a bigger house as the size of the family grows, selling of current property doesn't mean we are getting profit. This is an initial investment we put in to get the funds for upgrading to a better house in the future," said one of the respondents.