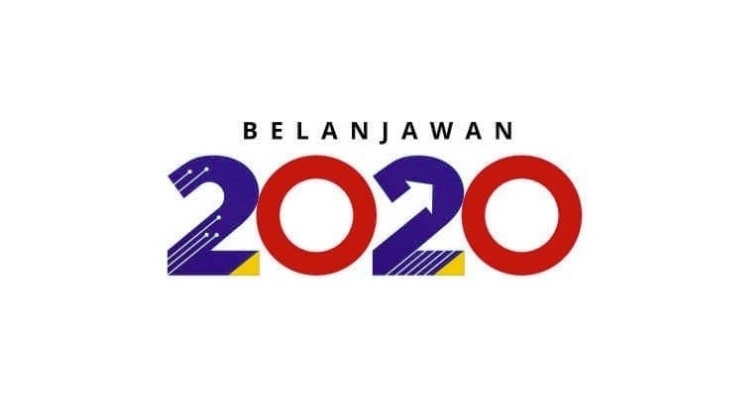 PETALING JAYA (Oct 11): The government today has proposed to lower the minimum price threshold for the foreign purchase of high-rise property specifically condominiums and apartments in urban areas, from RM1 million currently to RM600,000 effective 2020.
In tabling Budget 2020 in Parliament today, Minister of Finance Lim Guan Eng said the proposal was to help reduce the overhang of condominiums and apartments amounting to RM8.3 billion as of the second quarter of 2019.
In response to this, property developer Titijaya Land Bhd said it welcomed the move.
Its group managing director Lim Poh Yit said the group is encouraged that the government acknowledges the "increasingly worrying issue of overhang property in Malaysia".
"We opine that the government's initiative to reduce the threshold value for property purchases in the city (for condominiums and apartments) for foreign purchases from RM1 million to RM600,000 will definitely help to increase the sales of unsold high-rise units," he noted.
"This is also a good move to rejuvenate the property industry's performance.
"The Budget 2020 announcement is warmly received by Titijaya as most of our property offerings fall in the price range of RM600,000. We are encouraged by the new developments and shall wait for further details to be announced so that we can work towards our common goals together with the government and the nation," Lim shared.