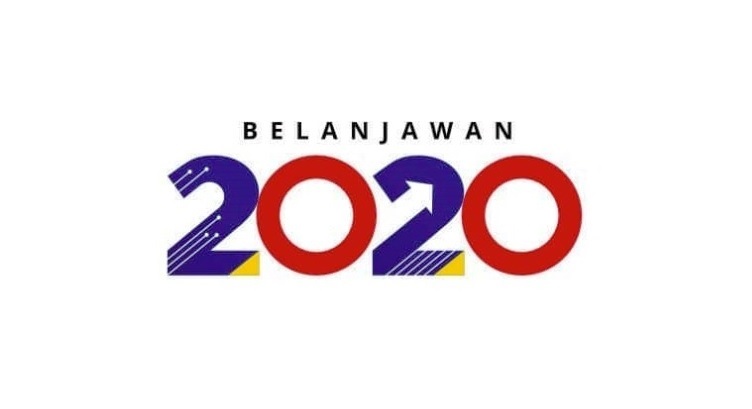 PETALING JAYA (Oct 11): The government will revise the real property gains tax (RPGT) imposed on the disposal of properties after a five-year period, by individual citizens and permanent residents.
Finance Minister Lim Guan Eng, in tabling Budget 2020 in Parliament today said the government will "enhance the RPGT treatment" by setting the market value on Jan 1, 2013 as the property acquisition price for properties acquired prior to Jan 1, 2013 compared to the previous base year of Jan 1, 2000.
The revision was in response to the people's views on the RPGT, he said.
The current RPGT, announced in Budget 2019, for individual Malaysians is 5%, and 10% for foreigners if the property is sold after the fifth year.

Lim had earlier said Putrajaya does not plan to get rid of the RPGT for the time being "as it has not reached the one-year implementation period".
"The tax on profits made from disposal [of properties and shares] after five years' ownership can expand the tax base and curb speculative activities that puts pressure on housing prices," the finance minister had said in reply to Datuk Seri Dr Wee Ka Siong (BN-Ayer Hitam) in Parliament who wanted to know if there are any plans to abolish the RPGT.