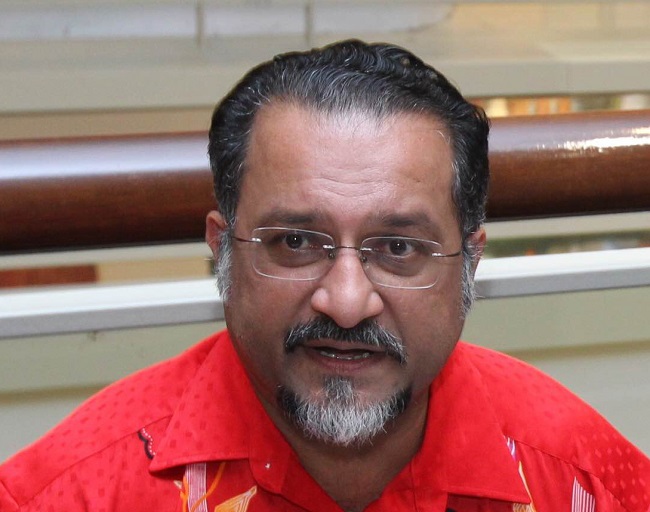 GEORGE TOWN (Oct 14): The Penang Development Corp (PDC) will "step up" its monitoring of the state's affordable housing projects "to ensure they are in tip-top condition", said state local government committee chairman Jagdeep Singh Deo.
"We want to ensure that we are delivering quality affordable housing units as they are to be homes, not some concrete space. The units must be checked to ensure they can provide a conducive environment.
"As such, I have instructed PDC to make sure the units are in good condition before handing over the keys," Jagdeep was reported by The Star saying during a spot check of the Dua Residensi affordable housing project at Teluk Kumbar last week.
The English language daily reported on Oct 4 about residents of affordable homes along Jalan S.P. Chelliah being dissatisfied about the state of their new properties.
They complained of "bust water pipes, unpainted bedroom doors, windows that cannot opened fully and water puddles in common areas".
According to a Bernama report last week, Penang Chief Minister Chow Kon Yeow said that out of the 952 residents of the Jalan S.P. Chelliah affordable apartments who have received the keys to their units, 500 of them have submitted their letter of complaints to the developer regarding the flaws and defects around the 1,048-unit condominium.
"Some of the complaints were painting work defects, dirty flooring, stains on windows, cracks on the doors, rusty doorknobs, debris, and so on," Chow said.
"The affordable housing projects that the state carried out in the past have all been okay so far, except for a few units at Jalan S.P. Chelliah," Jagdeep explained.
"Regardless, we will be checking another affordable state housing project in Kampung Jawa in Butterworth," he added.