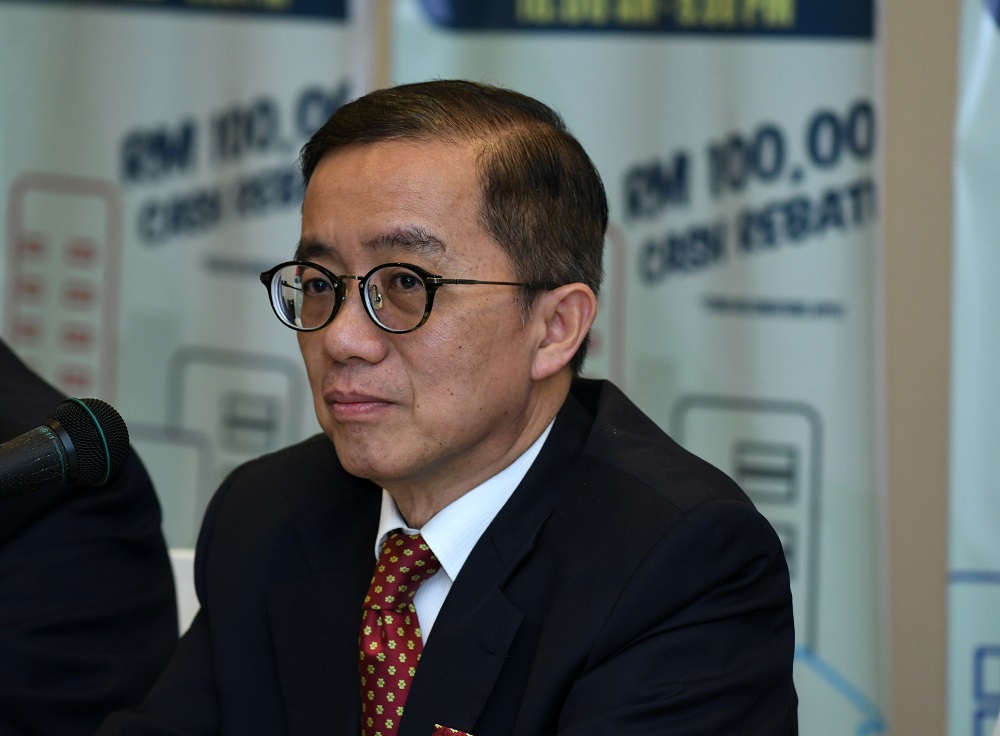 KUALA LUMPUR (Oct 14): The Real Estate and Housing Developers' Association (Rehda) has dismissed claims that a lowering of the threshold for foreigners to buy property from RM1 million to RM600,000 would lead to developers raising their prices, reported Free Malaysia Today.
Rehda president Soam Heng Choon said developers have to determine the prices of their property before launching a project, and this is "part of the process of obtaining approvals and licences from the housing and local government ministry".
"So, developers cannot arbitrarily increase the price from RM500,000 to RM600,000 because of the lowering of the threshold," he said.
According to the report by the news portal, Soam explained that the lower threshold for foreign buyers "only applied to high rise, strata properties in Kuala Lumpur, major cities in Selangor, Johor Bahru and Penang Island" where strata properties are usually priced above RM600,000.
He said "these unsold properties were launched three to four years ago during the 'better days' of the property market" and that "it was unfair to blame developers for putting out products which people did not want".
"Today, the product and pricing are important, not just location."
Soam was speaking to the media at the 2020 Budget Forum today.
Soam also revealed that National Property Information Centre (Napic) records show that a significant "chunk" of unsold homes were in the below RM300,000 segment.
"This means that there are still many affordable properties without buyers."
He also said that developers actually "prefer to sell to Malaysians as the process was much easier".
Yesterday, Finance Minister Lim Guan Eng clarified that the lowered foreign homeownership threshold is only applicable for existing condominium and apartment units that are still unsold and will take effect from Jan 1, 2020 until Dec 31, 2020 only.
"It does not include new projects that are yet to be launched. This measure is expected to benefit the property sector without affecting the interest of Malaysians," Lim said in a statement.
He went on to say that existing unsold units in the market now are homes that failed to attract local buyers, hence the lowering of this threshold for foreign ownership "will not deprive local buyers".
"Local buyers will not be denied their right because if they want to buy, they can buy now and they (such units) will not remain as unsold units," he added.