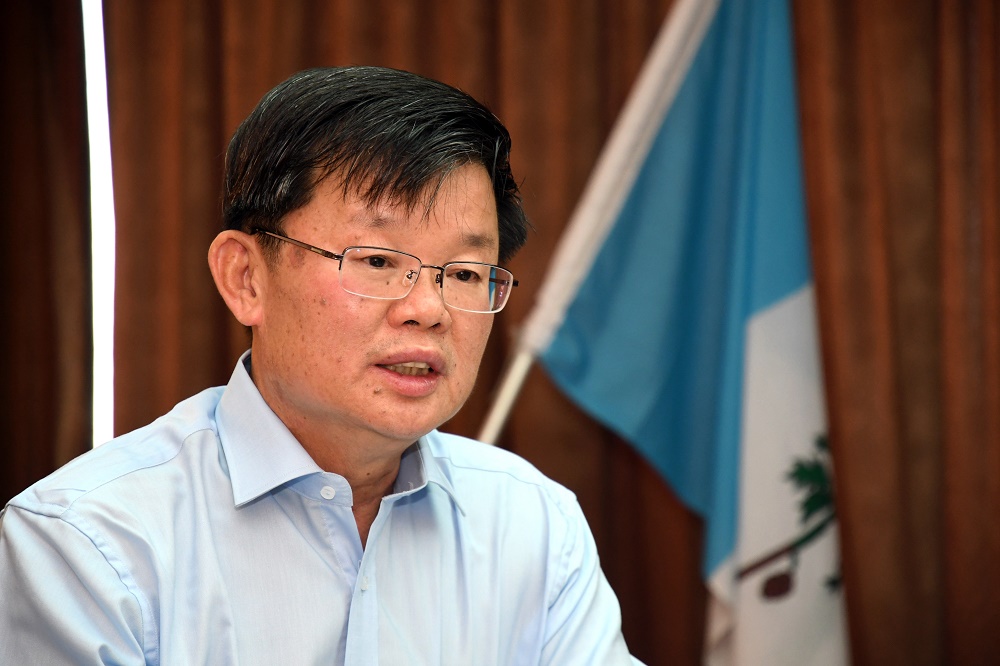 GEORGE TOWN (Oct 15): The Penang state government is focusing on the preservation of heritage sites in George Town, while generating economic resources for the state to safeguard its future.
Chief Minister Chow Kon Yeow said the recognition of George Town as a World Heritage Site by the United Nations Educational, Scientific and Cultural Organisation (Unesco) had managed to attract the interest of various parties to collaborate in developing the city's heritage sites since 10 years ago.
"The state government's focus now is to maintain the outstanding universal values in making George Town a more vibrant city with economic value, besides preserving the local culture and heritage," he told reporters after attending the Asia-Pacific Heritage 20/20 Forum here today.
Chow said conferring the (World Heritage Site) status on George Town had saved Penang from a critical economic downturn following repeal of the Rent Control Act 1997 in year 2000, which resulted in the neglect of buildings following the migration of some residents to outside the city.
"However, each achievement brings a new challenge as in some instances, the heritage value has been eroded due to commercialisation. Traditional businesses and skills also disappeared due to the migration," he added.