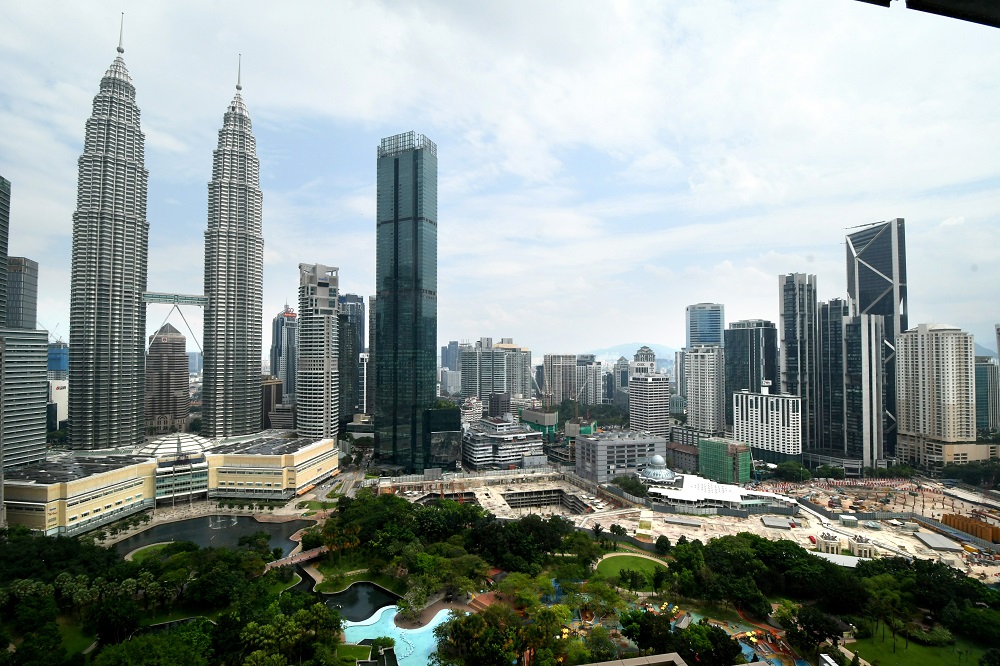 KUALA LUMPUR (Oct 15): Kuala Lumpur City Hall (DBKL) wants ratepayers to participate in engagement sessions next year to help the local authority draft the Kuala Lumpur 2040 Development Plan (KL2040DP), the Star reported today.
Housebuyers will be able to make decisions based on KL2040DP for the period between 2020 and 2040 instead of relying on information from a sales brochure or realtors and developers.
Prospective homeowners looking at living in Kuala Lumpur can obtain important information from the plan aimed at propelling the city to a sustainable and liveable community as it will have details the future development of the neighbourhood they want to live in.
DBKL advisor on planning Datuk Mahadi Che Ngah was quoted in the report saying KL2040DP will cover city planning, plot ratio and population density as well as ways to resolve traffic congestion, carbon emissions and climate change.
He explained that the Development Plan contained two main plans, the Structure Plan and the Local Plan.
The Structure Plan which is about strategies and policies while the Local Plan is more detailed and translates what is in the structure plan on a micro level.
According to the Star, Mahadi said: "For example, let's take Bangsar South. If the structure plan says Bangsar South is going to be the next employment centre of the city, the local plan will show details such as land use and zoning.
"The plan will show if a particular plot of land is meant for commercial or mixed-use, industrial, residential, open space, institution or special use.
"It will provide guidelines and also show the intensity of land use so residents can determine from the plan what is allowed or not allowed (to be built) on the land and how high a building can go."
The report said city residents will have an idea what's allowed in their neighbourhood and they can not only plan for their future but also participate in ensuring that there are no infringements on land use.
"From the plan, you can find out if a car workshop is allowed to operate in your area or if the kindergarten behind your house is allowed to be there or not," Mahadi said.
Even past developments can be addressed in the coming plan.
"It opens up the possibility of rezoning and redevelopment of dilapidated areas and upgrading of infrastructure in the city as well as policies to regulate future development in an area," he added.
The KL2040DP should contain detailed provisions with regard to land use and it is intended for use by all stakeholders, from residents and property owners to developers and the community, for the assessment of all planning and development applications in the city.
Community feedback will be obtained via public engagements, focus group discussions and town hall sessions. The public can also email their views to [email protected] or through the Facebook page "Pelan Pembangunan Kuala Lumpur 2040.