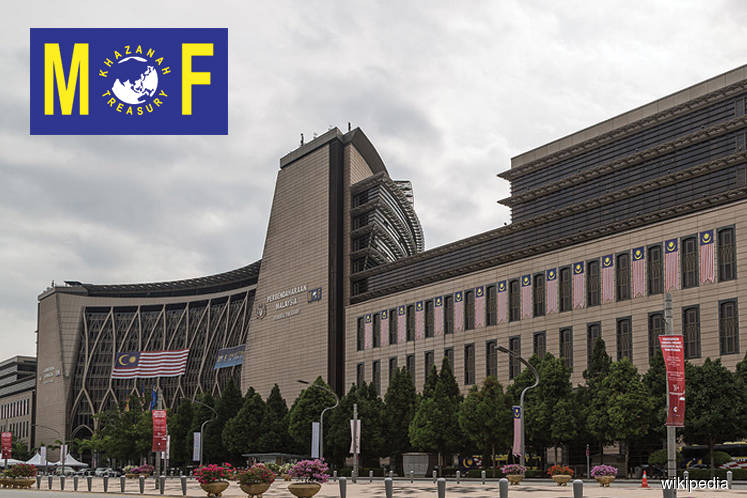 KUALA LUMPUR (Oct 15): The sales and services tax (SST) coverage could be widened on the condition that it does not end up raising the cost of living and becoming a burden to Malaysians, according to the Ministry of Finance.
"That, we will surely consider, but on the condition that it does not weigh on the cost of living of the people," said Finance Minister Lim Guan Eng when pressed about the possible widening of the scope of the SST coverage.
Lim was speaking to reporters on the sidelines of the inaugural International Directors Summit 2019 organised by the Institute of Corporate Directors Malaysia (ICDM) here, today.
Prior to the tabling of the Budget 2020 last week, the World Bank Group said the Malaysian government needs to diversify and increase its revenue resources, including widening coverage of the SST to rebuild its fiscal buffers.
While World Bank's lead economist in macroeconomics, trade and investment (Malaysia) Richard Record agreed that the move could result in an increase in prices over the short term, he said the exercise could be implemented when the inflation rate is comparatively low, and the government can identify those items consumed most by the low income group, and take measures to protect them.