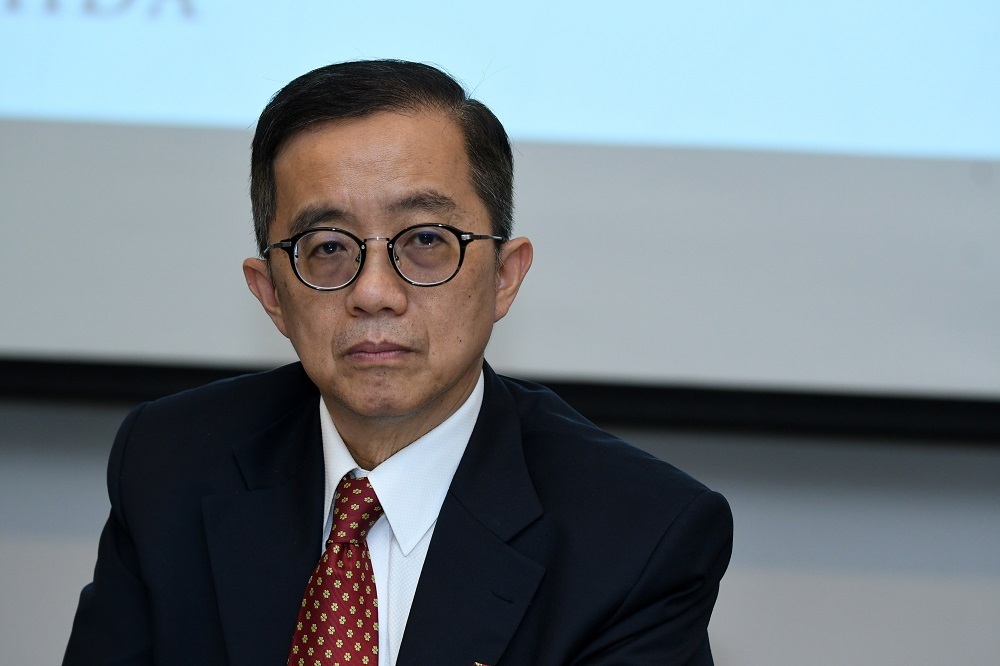 KUALA LUMPUR (Oct 17): Sales campaigns and the falling number of available units owing to the "self-discipline" of developers will help improve the local property market, Bloomberg reported today.
"The market will level up in the next two years," Soam Heng Choon (pictured), president at the Real Estate and Housing Developers' Association (Rehda) told the news provider.
According to the same report, "official data" revealed the number of completed units fell by one-third in 1H2019 compared with the same period last year, while new projects "slid" by 20%.
Bloomberg also stated that the local property overhang will be reduced "as foreign buyers get more access".
Still, homes worth RM19.8 billion remained unsold in 1H2019.
Budget 2020 that was announced last week proposed that the minimum price threshold for the foreign purchase of high-rise property specifically condominiums and apartments in urban areas, to be lowered from RM1 million to RM600,000 effective 2020.
Soam on Monday also dismissed claims that a lowering of the threshold for foreigners to buy property would lead to developers raising their prices.
On Tuesday, Prime Minister Tun Dr Mahathir explained that the move to reduce the price threshold for foreigners to purchase property meant to address property overhang in the country that if left unchecked could contribute to financial woes like what was seen in some Asian cities.