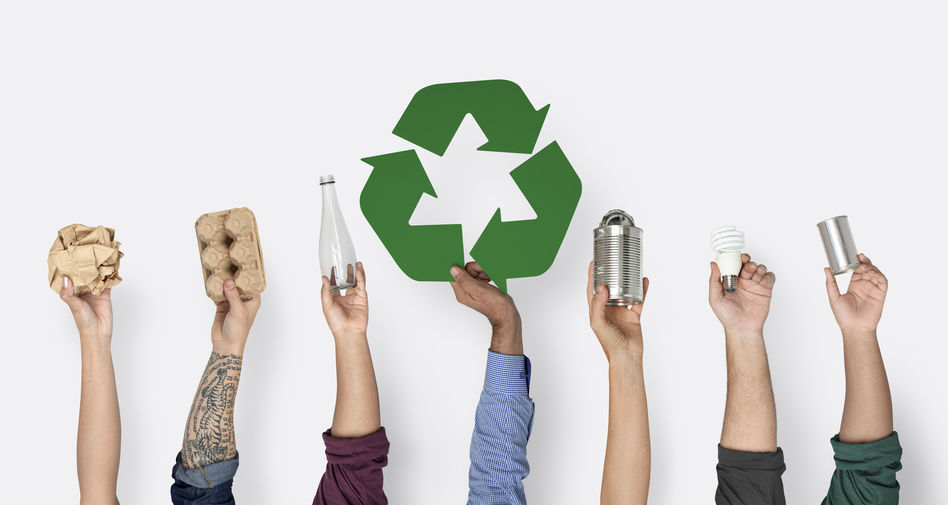 KUALA LUMPUR (Oct 17): Alam Flora Sdn Bhd (Alam Flora) has set a target to collect 500 tonnes of used cooking oil per month through its '3R on Wheels' programme.
Alam Flora chief executive officer Datuk Mohd Zain Hassan said it was important to prevent the abuse of used cooking oil among users, especially food outlet operators.
"We are concerned that some irresponsible parties are reprocessing used cooking oil and reselling it to the customers. It is dangerous and we don't want that to happen," he told Bernama during a 3R on Wheels programme at Wisma Bernama here yesterday.
To date, Mohd Zain said, the company has been collecting 100 tonnes of used cooking oil per month and hoped the number would increase to assist the biogas industry in reducing its fuel cost.
He said the 3R on Wheels programme, organised in collaboration with Petronas Dagangan Berhad, would be carried out through the collection of reward points of "Kad Mesra Petronas" holders from proceeds of sale of recyclable items.
Mohd Zain said the collection schedule for the 3R on Wheels trucks would be announced through Alam Flora social media platforms including Facebook, Twitter and Instagram to allow the people time to sort their recyclable items.
The programme, which was launched earlier this year, covers three of its concession areas namely Kuala Lumpur, Putrajaya and Pahang.
Meanwhile, Malaysian National News Agency (Bernama) chairman Datuk Seri Azman Ujang said the news agency has consistently promoted the importance of caring for the environment, especially to the public.
"I would like to congratulate Alam Flora for coming to Bernama today. From now on we will continue to create awareness among the people on the importance of preserving the environment.
"I also personally consider Alam Flora as an unsung hero because they are carrying out a very important task and responsibility, more so when many are not aware of its importance," he said.