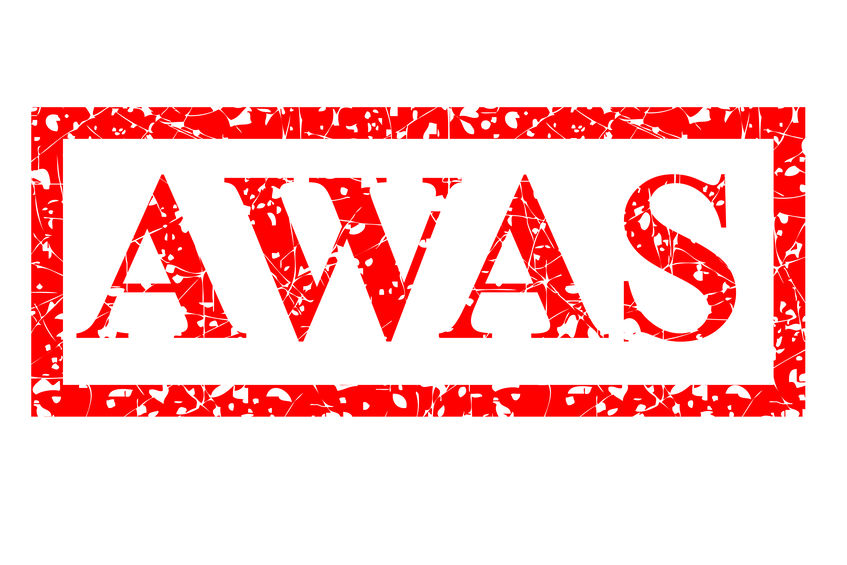 PETALING JAYA (Oct 18): A burst pipe has caused a 3m stretch of road near First Avenue junction in Bandar Utama here to collapse.
It also caused a power breakdown at a nearby office tower, where its employees were seen assembling at the lobby for 15 minutes in the earlier part of the afternnon today, The Star reported today.
"We came down because there was a power cut.
"We went back up shortly. We couldn't see the pipe burst but the sunken road is visible," said an office staff who wanted to remain anonymous.
From a hotel basement car park, water could be seen surging into a nearby drain.
Petaling Jaya City Council enforcement officers were controlling traffic but no congestion had built up yet at the time of reporting.
Repair work had commenced and a statement would be issued soon, said a representative from Air Selangor.