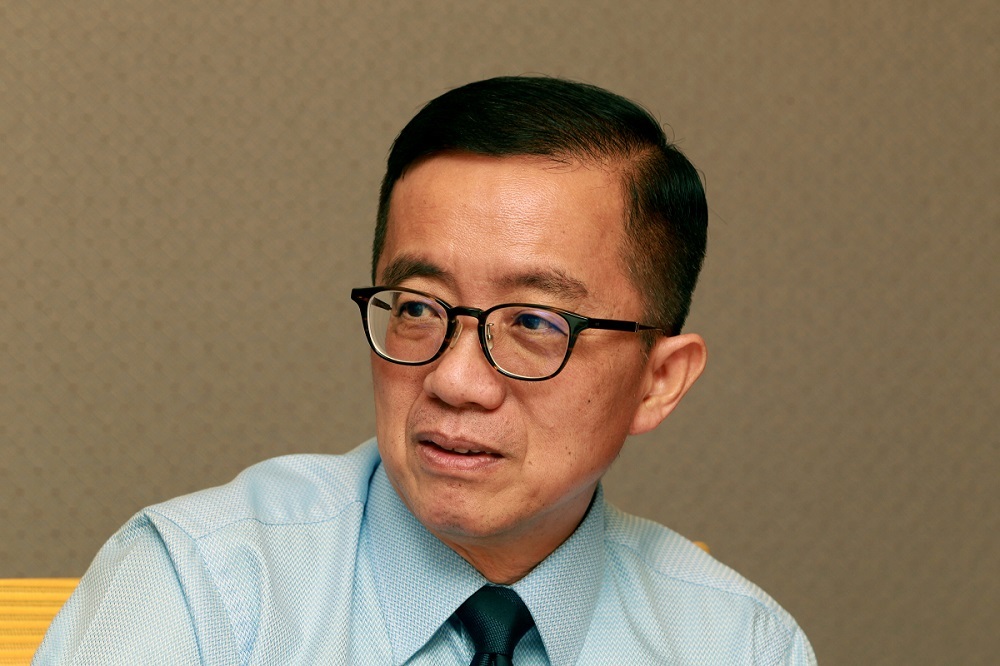 KUALA LUMPUR (Oct 19): The property sector has "multiplier effects" on more than 140 industries in the country, and any property market crash will lead to wealth destruction for the people, Real Estate and Housing Developers' Association Malaysia (Rehda) president Datuk Soam Heng Choon said in a report by The Edge Malaysia this week.
"Property and asset prices will drop substantially and everybody will suffer. There will be default on bank loans for existing properties. There will also be retrenchment by companies and the unemployment rate will go up," he revealed.
"Some sceptics have very narrow thinking. They don't look at the big picture. They don't realise that their own wealth will be destroyed as well if we don't resolve the overhang issue.
"Some of them just oppose the proposal for their own selfish gain. If the property market is not doing well, lawyers, banks, media, construction, architects — all will be affected," he explained to the weekly.
Soam also stated that "the biggest concern" is "when the interest rate is high, inflation and unemployment are also high, and all these factors will cause a property market crash".
"If that happens, the impact can be very serious. If property prices drop substantially and remain low for a long time, the banks might need to impair their loans.
"The risk is more to the banks than the buyers," Soam added.
The Edge wrote in a sidebar to its cover story this week that the property market "is estimated to contribute 3% to the country's gross domestic product. However, inclusive of its spillover effect, the contribution to the Malaysian economy is as much as 14%".
Sunway University Business School's Dr Yeah Kim Leng warned that Putrajaya "needs to be mindful of the knock-on effects of the property sector on the economy and ensure the market remains healthy".
"If the property market collapses and developers go bankrupt, a lot more people will suffer. There will be retrenchment across many other sectors. We might face an economic downturn. It could even trigger a recession.
"When asset prices come down, consumption sentiments will also be affected. That is why the government needs to ensure there is no excessive volatility in the property market. Over the past decade, we have been worried about the property bubble. But now that the cooling measures have been successful, we need to make sure that we can have a soft landing," Dr Yeah said.