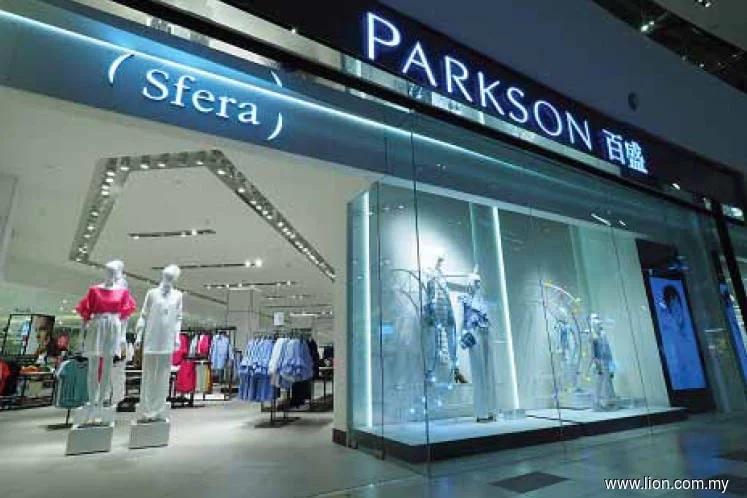 KUALA LUMPUR (Oct 23): Parkson Holdings Bhd's 54.97%-owned Hong Kong-listed subsidiary has secured loans totalling HK$3.9 billion (RM2.08 billion) for refinancing and general working capital needs.
Parkson Retail Group Ltd (PRGL) secured the loans from a syndicate of banks for a three-year term, Parkson Holdings said in a filing with Bursa Malaysia.
"The loan facility is for refinancing existing loans and ultimately for general corporate and working capital needs of PRGL," it said.
Parkson Holdings said the loan agreement imposes a specific performance obligation on certain controlling shareholder of PRGL.
"In the event the controlling shareholder ceases to be the largest ultimate beneficial owner of PRGL, the loan facility available to PRGL will be cancelled and PRGL shall pay all outstanding amounts within three business days thereafter," it added.
As at today, Parkson Holdings chairman cum managing director Tan Sri Cheng Heng Jem and his wife Puan Sri Chan Chau Ha @ Chan Chow Har are interested in 54.97% of the issued share capital of PRGL.
Shares of Parkson Holdings closed unchanged at 22 sen yesterday, bringing a market capitalisation of RM234.79 million.