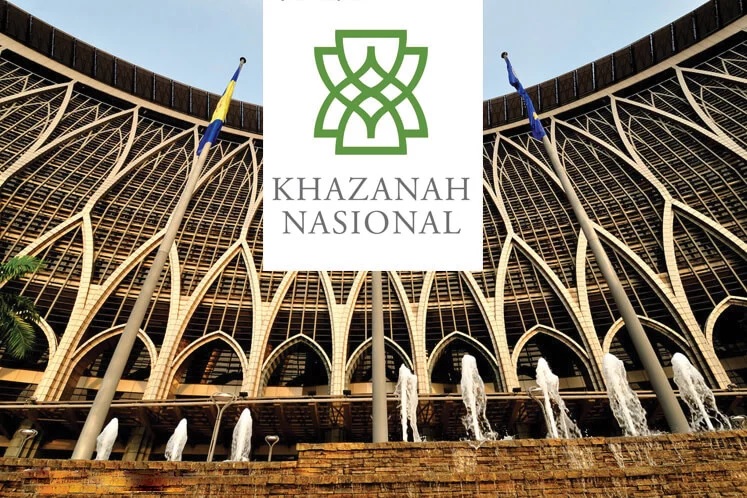 PETALING JAYA (Oct 24): Khazanah Nasional Bhd is closing down its office at the Petronas Twin Towers in KLCC to lower overall operational costs, according to a report today in Free Malaysia Today. The sovereign wealth fund will maintain the office at KL Sentral.
The report quoted managing director Shahril Ridza Ridzuan saying the move would save Khazanah around RM20 million annually in rental alone. He said this in a parliamentary inquiry with the Public Accounts Committee (PAC) on April 1.
He said there was no need for Khazanah to have two offices in Kuala Lumpur.
"Our subsidiary UEM has a building in KL Sentral. We are moving there," Shahril told FMT.
He also said that Khazanah has fixed costs in the form of expensive offices abroad which may not be necessary.
"In those instances, we'll probably look at closing down those offices to make some savings there," he said in the PAC report.
PAC had been looking into identifying management and administration issues following Khazanah's reported loss of RM6.3 billion last year compared to RM2.9 billion in 2017.