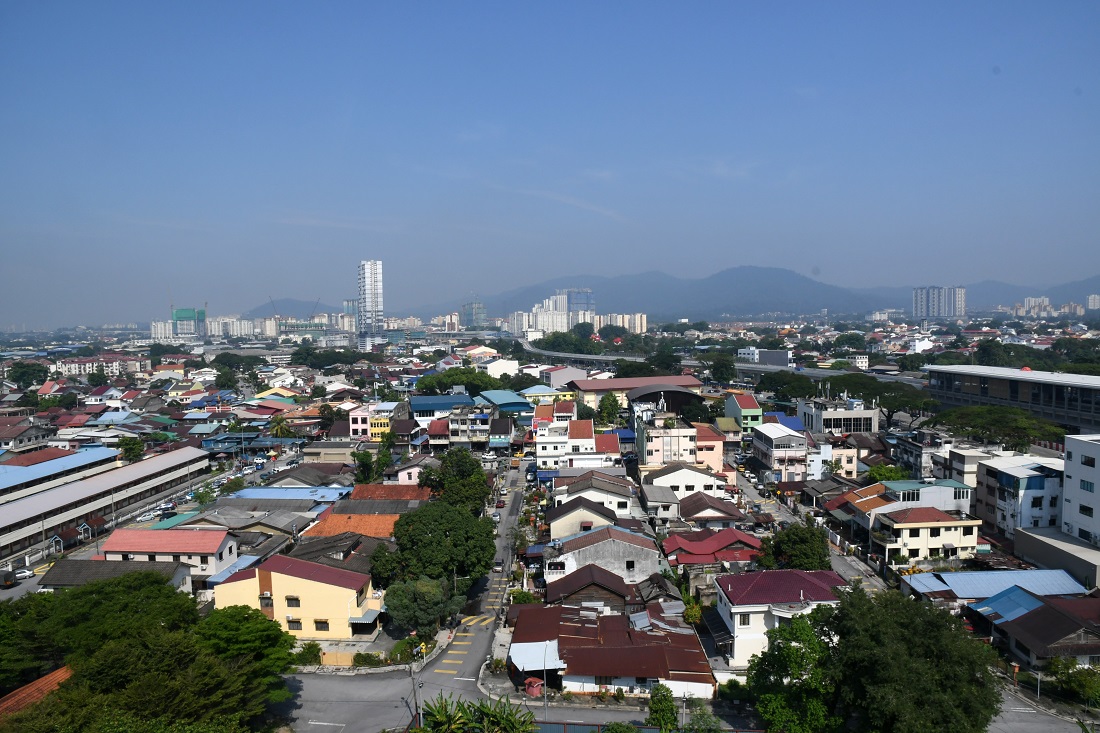 Decades-old rundown wooden houses with zinc roofs, interspersed with the occasional newer brick and mortar abodes is what you'll see when passing through a New Village or Chinese New Village in Malaysia. But on closer look, you'll notice these homeowners live in veritable bungalows, and have ample front and back yards to tend to vegetable patches, chicken coops and enough space to park at least two cars.
In an exclusive interview with Edgeprop.my earlier this year, Housing and Local Government Ministry (KPKT) special functions officer Chua Yee Ling said there are a total of 613 New Villages scattered over various states in Malaysia with Perak having the most at 158.
Kuala Lumpur only has three New Villages, with one of them being Malaysia's largest New Village – Jinjang.
Jinjang New Village consists of Jinjang North and South, separated by Jalan Kepong. Like most New Villages, Jinjang New Village was formed during the mid-1950s Malayan Emergency as a place to resettle Chinese villagers, in this case, from Sungai Tua, Batu Caves, Selayang, Ulu Klang and Cheras.
"Jinjang could be one of the best located New Villages as it is just a few kilometres away from the city centre and surrounded by Kuala Lumpur's oldest and most established areas, such as Kepong, Jalan Ipoh and Batu Caves, hence the public amenities are excellent," Yit Seng Realty team leader and real estate agent Alan Chin tells EdgeProp.my.
The Kepong property specialist says Jinjang was more popular among homebuyers in the past when there were fewer choices in the market but with new property projects coming up in recent times, especially in the surrounding areas of Segambut, Batu Caves, Sentul and Kepong, its popularity has waned.
Lower price with a reason
KGV International Property Consultants (M) Sdn Bhd Anthony Chua tells EdgeProp.my that investors and buyers of properties in New Villages are mostly those who are already residing in the New Villages.
"The New Village communities have formed both social and business networks through the years and hence those who have been living there will feel comfortable buying or staying in a New Village property," says Chua, especially if the location offers amenities and connectivity, and thus, convenience.
Based on his experience, real estate negotiator Tan Yoong Kuan from Arboland & Co (KL) Sdn Bhd says most of the New Village property transactions he has concluded were sold to buyers from the New Villages or nearby neighbourhoods.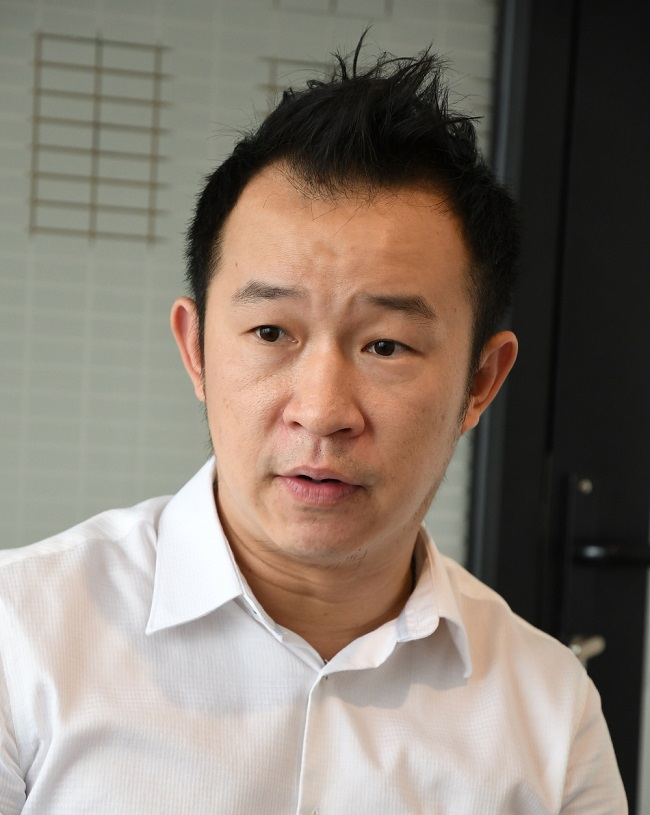 "It is true that property prices in New Villages are lower by 10% to 20% compared with other development projects nearby, but this is not the only reason some people buy New Village property because rationally, there are more cons than pros," Tan comments
Nevertheless, he does not deny that the lower price point is a major pull factor for potential buyers.
"When the buyer is familiar with the New Village, or he is currently staying there comfortably and the property price is lower than newer but smaller houses in housing estates or Taman, the buying proposition sounds very good to them," he notes.
Having said that, Tan advises interested buyers to "investigate" before deciding on a purchase.
"Aside from the address and overall poor infrastructure, there could be other reasons for the low price offered for a property. It could be the property has a very short period left to its leasehold tenure, very poor house condition or an odd land size.
"The buyer has to find out why the price is so cheap," says Tan.
On the other hand, do not expect all properties in New Villages to be cheap.
"Don't be surprised if you find some houses asking for millions. Similarly, there are reasons for it."
Based on a sale listing available on EdgeProp.my as of October 11, a 3-storey semidee house with 2,600 sq ft built-up and land size of 30ft by 80ft located in Jinjang North (New Village) is asking for RM1.6 million compared with a 2½-storey corner terraced house with a similar built-up in Taman Bukit Maluri, Kepong, which is asking for RM780,000.
The 3-storey semidee in Jinjang North is located close to the village centre, offering better and quicker access to other areas beyond Jinjang. The semidee is also a modern new building, hence the high price. Other hidden possibilities could be that the landlord had already extended the leasehold tenure and hence the higher asking price, Tan says.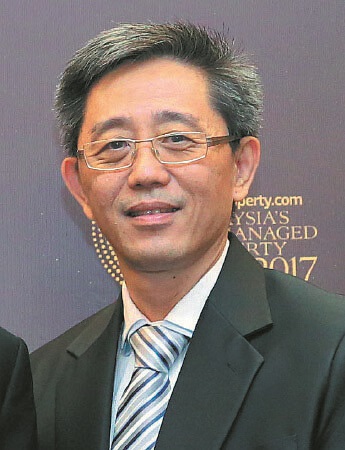 However, he stresses that generally, New Village property prices are lower than those in normal housing estates.
"Because of the attractive house prices, New Village property is also attractive to people who would like to build their own dream houses," he notes.
Yit Seng's Chin recalls a client who bought a poorly maintained wooden house on a land plot of 60ft by 30ft in a New Village for around RM300,000 to build his own dream home about five years ago.
"He is not from the neighbourhood but he had always wanted a landed home with a garden that was close to the city, and which he could afford," he says.
The client also got the property at that low price because the house had been neglected and was no longer safe to live in.
"So he demolished the structure and designed a new 2½-storey bungalow on that piece of land with a mini farm. I think he spent slightly more than RM1 million to complete the house of his dreams, which is not bad. You can hardly find a new property of that size at this price in neighbouring Kepong," Chin points out.
The challenges
Meanwhile, KGV's Chua believes the biggest barrier to investors when it comes to real estate in New Villages is the leasehold status of the land and most of the properties' leases have a short term left before expiry. This is the main reason for their low resale value.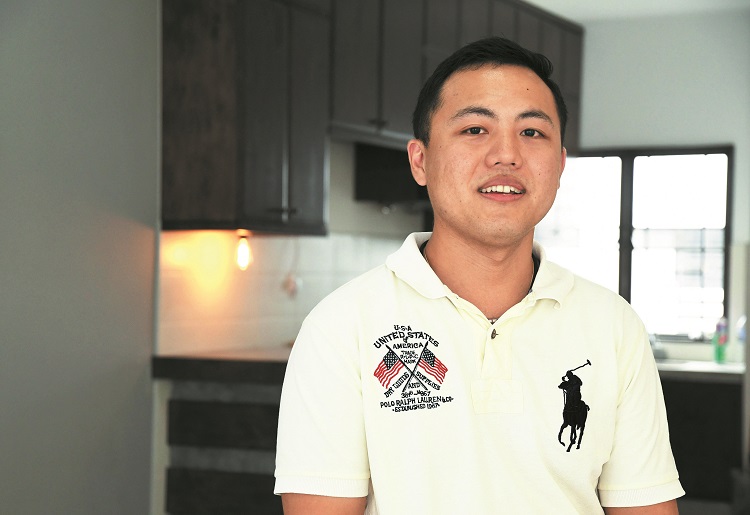 Therefore, Chua highlights that those looking to buy a property in a New Village should find out the cost of extending the leasehold tenure.
"It is also necessary to conduct a proper investigation into ownership before making your purchase decision. Don't be surprised if you or your agent finds out at the land office that a piece of real estate that you are interested in actually has multiple co-owners, over several generations. This is very common for New Village land," Chua says.
Besides that, the village has been built haphazardly without much planning and may lead to problems, for instance when a property is not built within its own land boundaries but encroaches into neighbouring lots.
Arboland's Tan agrees that it is one of the most common problems in buying property in New Villages, especially when a land has been abandoned for years. "I've come across a case where the neighbour has encroached onto my client's plot by 40%. When we checked with the land office, that 40% now belongs to the neighbour, regardless of the old land title document my client had which showed clearly that the 40% land was his. There is nothing you can do besides filing a complaint."
While New Village real estate may not interest most investors, KGV's Chua points out that there is investment potential if the plot size is substantial.
"With the passage of time and with the growth of surrounding developments, some New Villages are becoming more valuable, especially those that have larger plot sizes.
"For example, the SqWhere and D'Sara Sentral high-rise residential developments are both in the Sungai Buloh New Village. Their developers are tapping into the investment potential of the proximity of their locations to an MRT station.
"With the rapid development of Kwasa
Damansara adjoining it, the Sungai Buloh New Village will eventually be gentrified from a village into a modern neighbourhood," he notes.
JINJANG NEW VILLAGE PROPERTIES FOR SALE (as of Oct 17, 2019)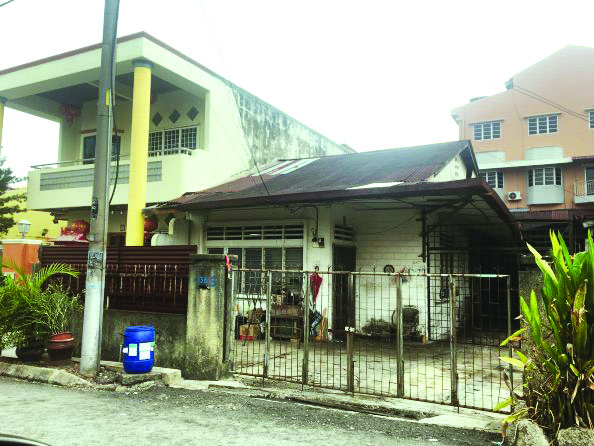 Single-storey semidee in Jinjang North
Type: Wooden semidee
Land area: 30ft by 90ft
Asking price: RM600,000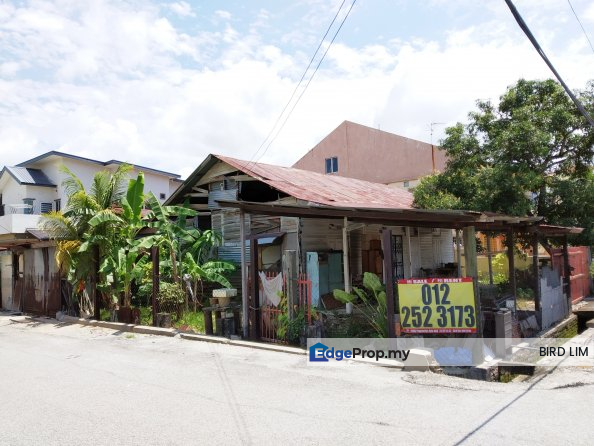 Single-storey detached house in Jinjang Utara
Type:Wooden detached house
Land area: 30ft by 90ft
Asking price: RM968,000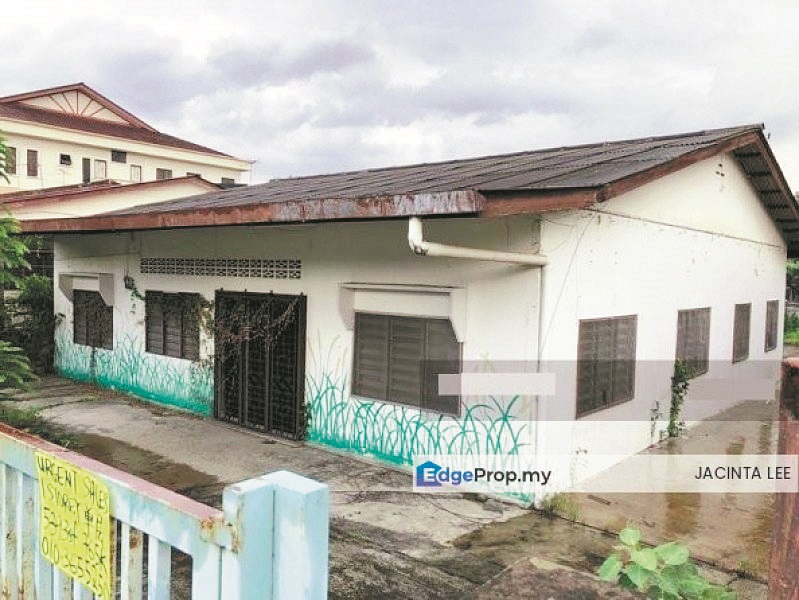 Single storey detached house in Jinjang Utara
Type: Detached house
Land area: 60ft by 90ft
Asking price: RM620,000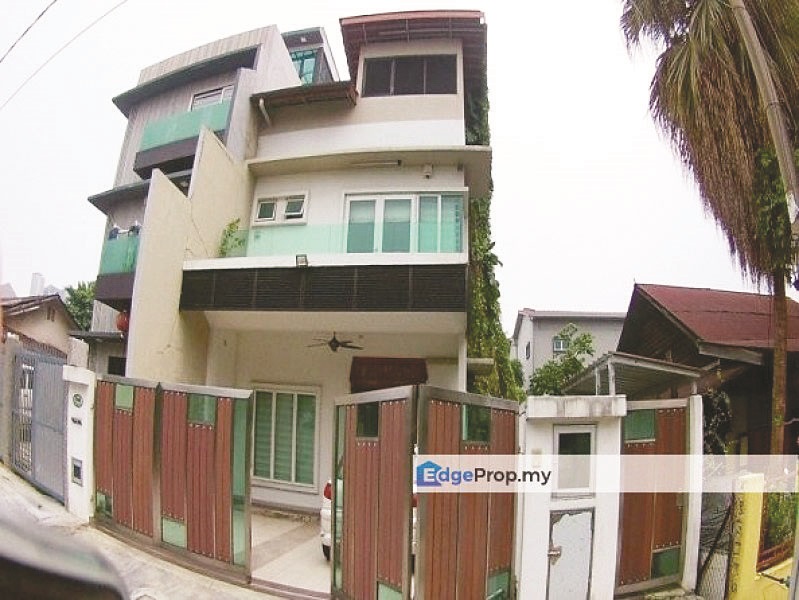 3-storey semidee in Jinjang
Type: New semidee
Land area: 30ft by 80ft
Asking price: RM1.6 million
Buying property in a New Village
PROs
The location
Usually located within established suburbs with established amenities
The price
Generally cheaper than a double-storey terraced house in a housing estate
The space
Houses are usually standalone and on plots of land that is larger than the usual terraced house plot size
CONs
The tenure
All New Village properties are leasehold and most of them have short tenures left
The infrastructure
Most of the New Villages were not well-planned, hence narrow roads, odd plot sizes and poor drainage systems are common
The resale value
The resale value is generally low
This story first appeared in the EdgeProp.my pullout on Oct 25, 2019. You can access back issues here.