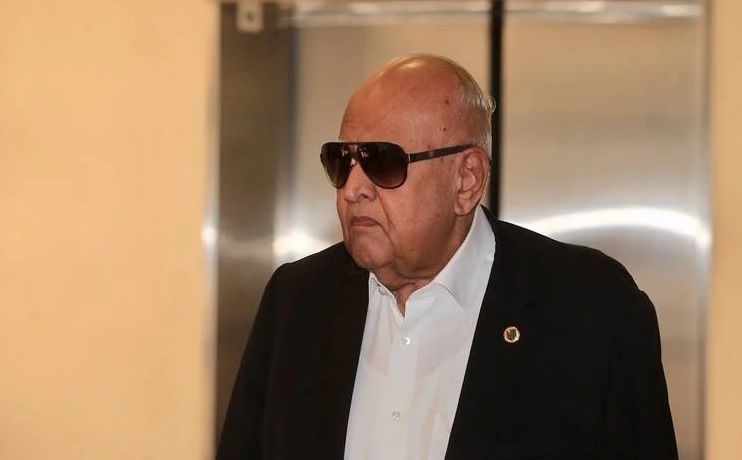 KUALA LUMPUR (Oct 25): Attorney General Tan Sri Tommy Thomas and former federal court judge Datuk Seri Gopal Sri Ram (pictured) will file further affidavits in ex-prime minister Datuk Seri Najib Razak and his lawyer Tan Sri Muhammad Shafee Abdullah's civil challenge against Sri Ram's appointment as senior deputy public prosecutor in 1Malaysia Development Bhd (1MDB)-linked cases.
Senior federal counsel Shamsul Bolhassan said that as a result, the hearing of the challenge scheduled today before High Court Justice Datuk Seri Mariana Yahya has been deferred and a case management date has been fixed on Nov 28.
Najib and Shafee's lawyer Sarah Abishegam also confirmed the deferment to reporters, who were told that Justice Mariana had made the decision in her chambers.
"The court grants a postponement on the respondents' request," Sarah said.
Najib is facing money laundering, criminal breach of trust and abuse of power charges in relation to 1MDB, while Shafee faces money laundering charges involving RM9.5 million. Both are being prosecuted by a team led by Sri Ram.
Before the start of the 1MDB-Tanore trial, Shafee had warned the prosecution from going on with the case, as the challenge may result in the annulment of the proceedings.
Despite this, proceedings continued and have now had entered its 25th day as the ninth prosecution witness, former 1MDB chief executive officer Datuk Shahrol Azral Ibrahim Halmi, is being cross-examined.