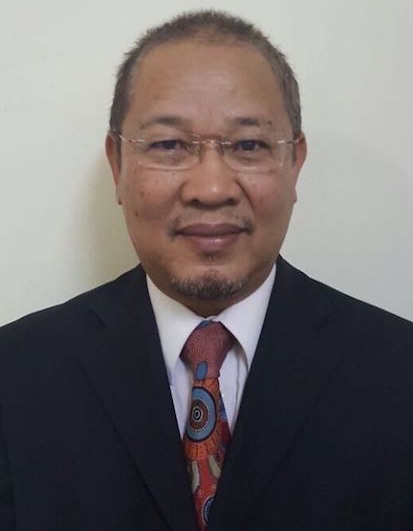 PETALING JAYA (Oct 30): Mohd Khairudin Abdul Halim has been appointed the director general of valuation and property services of the Department of Valuation and Property Services (JPPH) and the president of the Board of Valuers, Appraisers, Estate Agents and Property Managers (BOVAEP).
In a press statement yesterday, BOVAEP announced that Mohd Khairudin will succeed Ahmad Zailan Azizuddin, who has retired from office on Oct 4 this year.
Mohd Khairudin was previously the deputy director-general (strategic policy) of JPPH. Currently, he is also the deputy president of Royal Institution of Surveyors Malaysia (RISM).
JPPH is an unit under Ministry of Finance Malaysia led by the JPPH director general, who is also concurrently the president of BOVAEP, as stipulated in the Valuers, Appraisers and Estate Agents Act, 1981 (Act 242).
Currently, JPPH has a staff strength of 2,101 of which 260 are professional valuers. The functions and activities of the department has expanded to cover many areas of expertise relevant and related to the real estate industry.