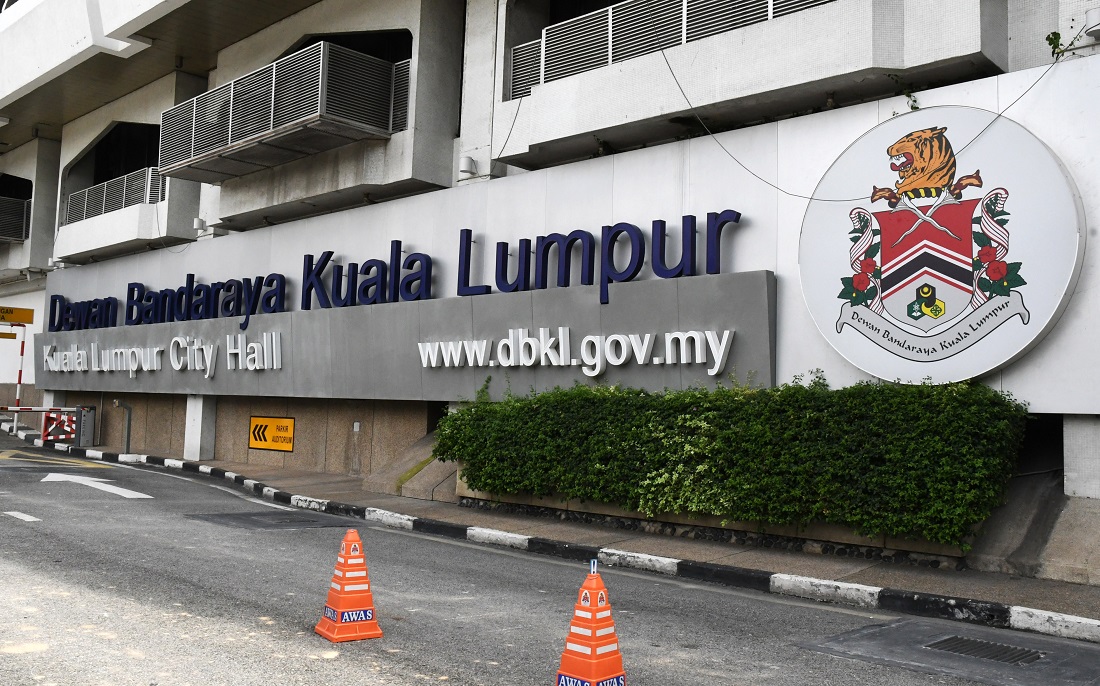 KUALA LUMPUR (Nov 4): City Hall (DBKL) is cracking down hard on managements who are adamant about giving back community halls here.
The latest action involved the sealing off a community hall in Setapak for being in violation of Section 425 (1) of the National Land Code 1965, reported The Star.
DBKL confiscated items such as plastic chairs and tables found in the building before "sealing it". Tenaga Nasional Bhd delivered the coup de grace by cutting off the electricity supply.
DBKL had already warned months ago that it will "take back community and multipurpose halls that organisations either refused to hand over the management of those buildings or had built them without approval", reported the daily.
Community Development and Welfare Department director Anwar Mohd Zain told the publication that 180 halls have already been handed back to DBKL but managements of 22 are still holding out.
Anwar added that DBKL "would take enforcement action after issuing several notices to the errant operators".
It was reported earlier this year that KL mayor Datuk Nor Hisham Ahmad Dahlan revealed that some of those who refuse to relent are "third party caretakers affiliated with political parties" and "appointed during the previous Federal Government administration".
Some DBKL officers said many of these buildings or lands have been leased out to other parties by these individuals for personal profit.
The Federal Territories Ministry announced in August that it will issue a guideline on the management of community halls to those tasked with supervising such facilities in Kuala Lumpur.
Minister Khalid Abdul Samad said this is needed so that the halls would not be misused and would be maintained properly.
"After the Kuala Lumpur City Hall (DBKL) has temporarily taken over the management of community halls, we would hand management back to the communities involved.
"We will get the residents to appoint a committee among themselves to manage the hall and they will adopt the guidelines which we will provide later," he said then.