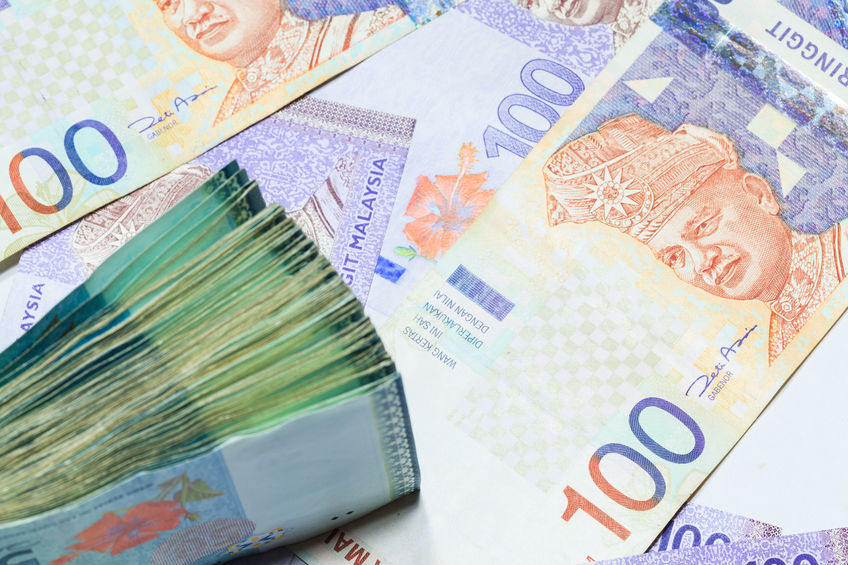 SHAH ALAM (Nov 5): Several companies from China and Japan have expressed their interest to invest in Selangor due to the state's comprehensive ecosystem and infrastructure, said Menteri Besar Amirudin Shari.
Amirudin said based on the confidence of the two countries had in Selangor, he believed the Pakatan Harapan (PH) government would be able to retain Selangor as the most developed state in the country.
"To date, three Chinese firms have decided to invest here, involving a total value of more than RM3 billion," he said at the state legislative assembly today.
He said that in a reply to a question from Datuk Rosni Sohar (BN-Hulu Bernam) who wanted to know Selangor's performance and its current reserves.
Amirudin said the state government reserves currently stood at more than RM2 billion, thus proving the PH government's credibility and ability to manage the state revenues.
"I recall that when we first took over the state government from Barisan Nasional, the reserves amounted between RM800 million and RM900 million," he said.