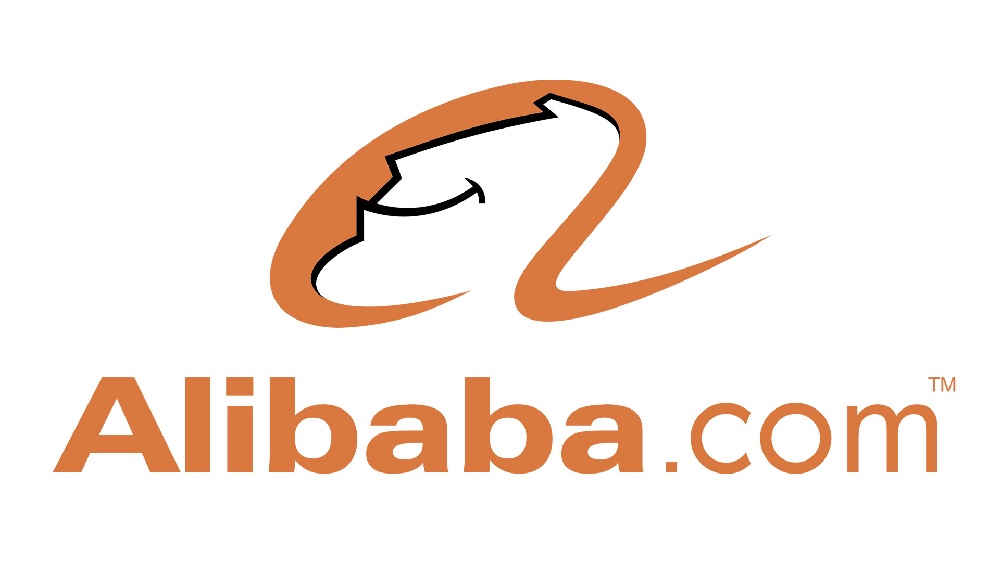 PETALING JAYA (Nov 11): Chinese e-commerce Alibaba Group Holding's Singles' Day shopping bonanza has hit a record 10 billion Chinese Yuan in the first 1.36 minutes today.
Hong Kong was the biggest spender in the first hour while Malaysia was seventh, according to a report in Sinchew Daily today.
The top ten list of countries that are spending the most were Hong Kong, Taiwan, the United States, Australia, Singapore, Japan, Malaysia, the United Kingdom, Macau and Canada.
In China, the states that recorded the highest sales were Guangdong, Zhejiang, Jiangsu, Shanghai, Shandong, Beijing, Sichuan, Henan, Fujian and Hubei.
Among the popular items that were purchased online include apparels, nutritional supplements, skincare products, infant formula milk, cosmetics and diapers.
According to a Bloomberg report, the annual Singles' Day shopping bonanza has achieved sales of more than 114 billion yuan in less than 90 minutes.That's more than half of last year's record haul for the 24-hour event.
An estimated half-billion shoppers from China to Russia to Argentina are expected to swarm the e-commerce giant's sites, scooping up everything from iPhones and refrigerators to cashew nuts.
The world's largest shopping binge has become something of an annual ritual for Asia's largest company, a 24-hour marathon that's part showcase of commercialism and part publicity blitz — even Taylor Swift was involved in the company's marketing efforts.
The whole event will be closely watched by investors keen to gauge how willing Chinese consumers are to spend as economic growth threatens to slip below 6%.