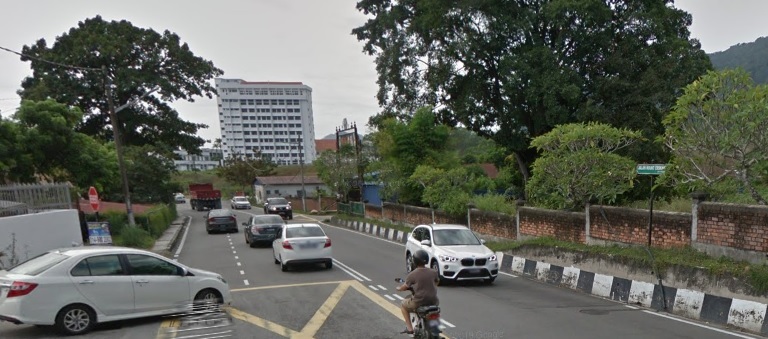 GEORGE TOWN (Nov 13): The Consumers Association of Penang (CAP) is of the view that there is no need for the RM55 million underpass at Mount Erskine Road, reported Free Malaysia Today (FMT).
The body described the mega project as a waste of money.
CAP president Mohideen Abdul Kader also linked the cost of the underpass to Penang Island City Council's (MBPP) plans to hike assessment rates next year.
"Why pay out millions at the expense of ratepayers in Penang for unwarranted projects when better, cost-effective solutions are out there?" Mohideen said in a statement.
"The cost has doubled to RM55 million with compensation to 20 landowners who will receive over RM20 million," he added.
"The city council should not waste ratepayers' money on bad solutions to traffic congestion," Mohideen went on.
He explained that the traffic flow in the area "is mostly good except during rush hour".
Even with heavy traffic, the waiting time to access Burmah Road is usually less than 10 minutes, he added.
"What is needed is better management of the traffic light system and stricter enforcement against congestion caused during school opening and closing hours, which will cost next to nothing," he said.
Last week, Penang Chief Minister Chow Kon Yeow said the construction of an underpass linking Jalan Mount Erskine to Jalan Burma is to prevent traffic congestion at the intersection of Jalan Gotlieb, Jalan Bagan Jermal, Jalan Burma and Jalan Mount Erskine.
He said the construction would have to be carried out because if it was not, it would indirectly impede economic development in the area, reported Bernama.
He also said MBPP's 2015 Traffic Impact Assessment showed a projection of 10,000 new housing units which were expected to come up in the Jalan Mount Erskine, Jalan Fettes and Jalan Lembah Permai areas by 2024, when the underpass was expected to be completed.
"The number of vehicles is estimated to increase by 4.15% annually in the Pulau Tikus area. With this, the number of daily vehicles in the area is expected to increase by 8,500 units in 2024," he said.