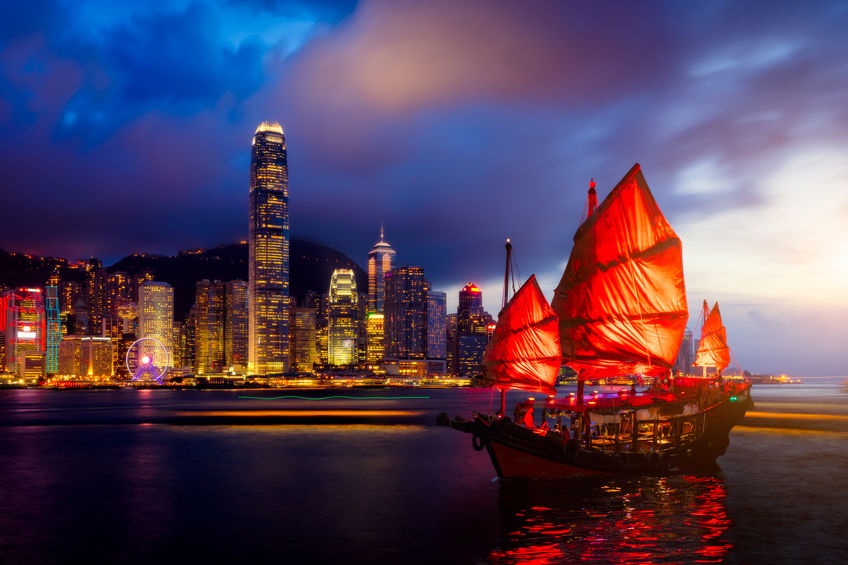 SINGAPORE (Nov 15): Hong Kong's Causeway Bay has topped the charts as the most expensive shopping street in the world, with rents amounting to US$2,745 (RM11,400) psf per year, according to data as at June 2019 from Cushman & Wakefield.
Singapore's Orchard Road is in 16th position, at US$312 psf per year.
In second place is Upper 5th Avenue in New York, at US$2,250 psf per year.
In third place is New Bond Street, with annual rents at the London thoroughfare having risen 2.3% in the past year to US$1,714 psf.
Paris takes fourth place, with rents at the Avenue des Champs Elysées reaching US$1,478 psf per year.
Milan's Via Montenapoleone takes fifth place at an annual rent of US$1,447 psf.
Notably, the largest rental increase among the top 10 ranking is Sydney's Pitt Street Mall, which had a rent increase of 17.9% over the past year to reach US$1,076 psf per year.
Five of the top 10 streets globally were in Europe, while four were in Asia, and one was in the US.
The report by Cushman & Wakefield tracks rents for 448 locations across 68 markets and ranks locations by their prime rental value.
Since the data for retail rents was collected in June 2019, Hong Kong's retail market "has come under growing pressure from the local social unrest that has led to a sharp drop in tourist arrivals and retail sales, as well as interruptions to retailer operations, especially during weekends", says Kevin Lam, executive director, head of retail services, Hong Kong, at Cushman & Wakefield.
As a result, retail rents have fallen across all submarkets in recent months and the outlook for the rest of the year is "muted", he adds.
"However, some retailers are seeing the current market correction as a rare opportunity to return to the high street and we therefore expect some adjustment in the retail trade mix," Lam says. "In particular, trades that focus on mass market demand and local consumption, such as the education, lifestyle and sports/athleisure sectors, will fare better in the current environment."