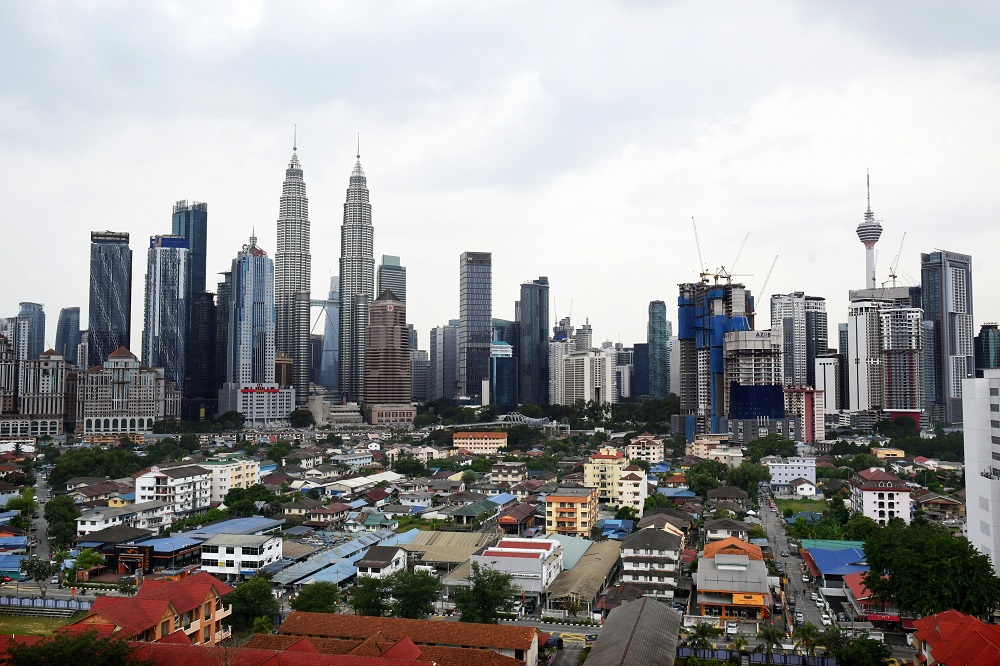 KUALA LUMPUR (Nov 26): FEDERAL Territories Minister Khalid Abdul Samad will meet with the Malay Agricultural Settlement (MAS) to clarify issues over the administration power of Kampung Baru.
The Star has earlier reported that MAS honorary secretary Shamsuri Suradi had pointed out a jurisdictional overlap between MAS and Kuala Lumpur City Hall (DBKL).
Established in 1900 through the Land Code Enactment 1896, MAS was in charge of overseeing the infrastructural development of Kampung Baru.
However, Khalid said Kampung Baru was clearly under DBKL's authority after the formation of the Federal Territory of Kuala Lumpur on Feb 1, 1974.

"MAS management board members were elected by the Selangor Mentri Besar (before 1974).

"However, after Kampung Baru came under the Federal Territories administration, this was no longer practised.

"This made MAS somewhat of an anomaly because it claimed to preside over an area which was no longer under the Selangor government," Khalid said.

"We need to identify the root of its authoritative power and try to find an amicable solution to the matter," said the minister, adding that the ministry would review the relevance of the law under which MAS was formed.

He noted that MAS currently issues development orders in Kampung Baru, besides collecting fees from landowners who want to renovate their houses, as well as for opening shops.
The daily had reported that Shamsuri had submitted a memorandum to the Selangor Ruler Sultan Sharafuddin Idris Shah in September.
The paper also reported that the head of MAS is the Kuala Lumpur mayor.
In response, DBKL said the appointment had never been made official.
"Although there is an enactment stating that the mayor is its chairman, he never received any such letter of appointment nor did he ever attend any of its meetings since assuming his mayoral role," DBKL stated.

The position of MAS chairman is automatically conferred on the mayor, said Mayor Datuk Nor Hisham Ahmad Dahlan, but he highlighted that he has not received any direct appointment to the position.