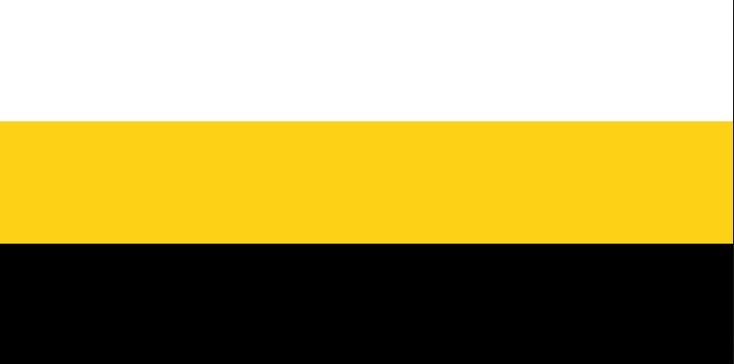 IPOH (Nov 28): The Perak government has been described by state PKR chief Farhash Wafa Salvador Rizal Mubarak as "irresponsible" for signing a memorandum of understanding with a Chinese company to explore rare earths mining, reported the Malay Mail.
"Sahabat Alam Malaysia (SAM) has reminded us of the disaster involving the Asian Rare Earth (ARE) plant, a subsidiary of Mitsubishi Chemicals in causing serious radioactive poisoning in Bukit Merah. The dark history still haunts the locals because of the negligence.
"So are we going to burden the people just for wanting a source of income without understanding the true cost and risk?" Farhash said in a statement.
He said Perak should "instead explore economic activities that were sustainable and progressive rather than those that could endanger residents and the environment".
"People are still unhappy with the decision to maintain the Lynas rare earth plant in Gebeng, Kuantan. We must be more concerned with the people's sensitivity and future.
"There are many safer economic activities for generating long-term income," he added.
Yesterday, the news portal reported Perak Mentri Besar Incorporated (MBI) chief executive officer Anuar Zainal Abidin saying that the state authorities "are aware of the past radioactive disaster in Bukit Merah here", but he also said that "does not mean they should not explore the rare earth minerals in the state as it is a potential revenue".
Anuar said the authorities are "only to check whether the mining activity is completely safe to be undertaken".
"We were informed that there is a material called lanthanide in Perak and we also understand the sensitivities surrounding rare earths which is why we are working closely with state agencies and the Water, Land and Natural Resources Ministry to look at the potential first.
"This is still at the preliminary stage. The memorandum of understanding is only to explore whether it is safe," he explained.
Yesterday, SAM said in a statement that it is worried that the Perak authorities may begin rare earth mining in the state after a Memorandum of Understanding (MoU) was signed between the state government and Chinese company Chinalco GXNF Rare Earth Development.
"Clearly, the exploratory works are a first step in embarking on rare-earth mining in the state, and SAM views this with utmost concern.
"Perak is already home to a radioactive permanent waste facility in the Kledang Range that contains dangerous and harmful wastes of thorium and uranium, inherited from the notorious Asian Rare-Earth plant that operated in Bukit Merah, Ipoh during the mid-1980s to 1990s," said SAM president Meenakshi Raman.