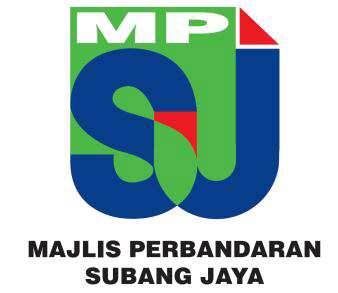 SUBANG JAYA (Nov 29): It looks like even local councils have to endure nightmare tenants.
According to a report by The Star today, tenants of Subang Jaya Municipal Council (MPSJ) homes owe up to RM600,000 in arrears.
"Some just pack up and flee after not paying rental for a few months.
"They [errant tenants] give many excuses (for not paying rent) and yet they can pay for cable TV," MPSJ deputy president Mohd Zulkarnain Che Ali told the daily.
"The flat units are rented out to underprivileged groups such as single mothers and people with disabilities," he explained to the media after a monthly full board meeting.
However, some of tenants had adult children who were already working.
"The homes should go to the needy. It is an issue of law versus humanitarian, if we evict those who are at fault, we are called cruel," he said.
With a rental of just RM124 per month, the tenants get an MPSJ unit of 650 sq ft with three bedrooms and two bathrooms.