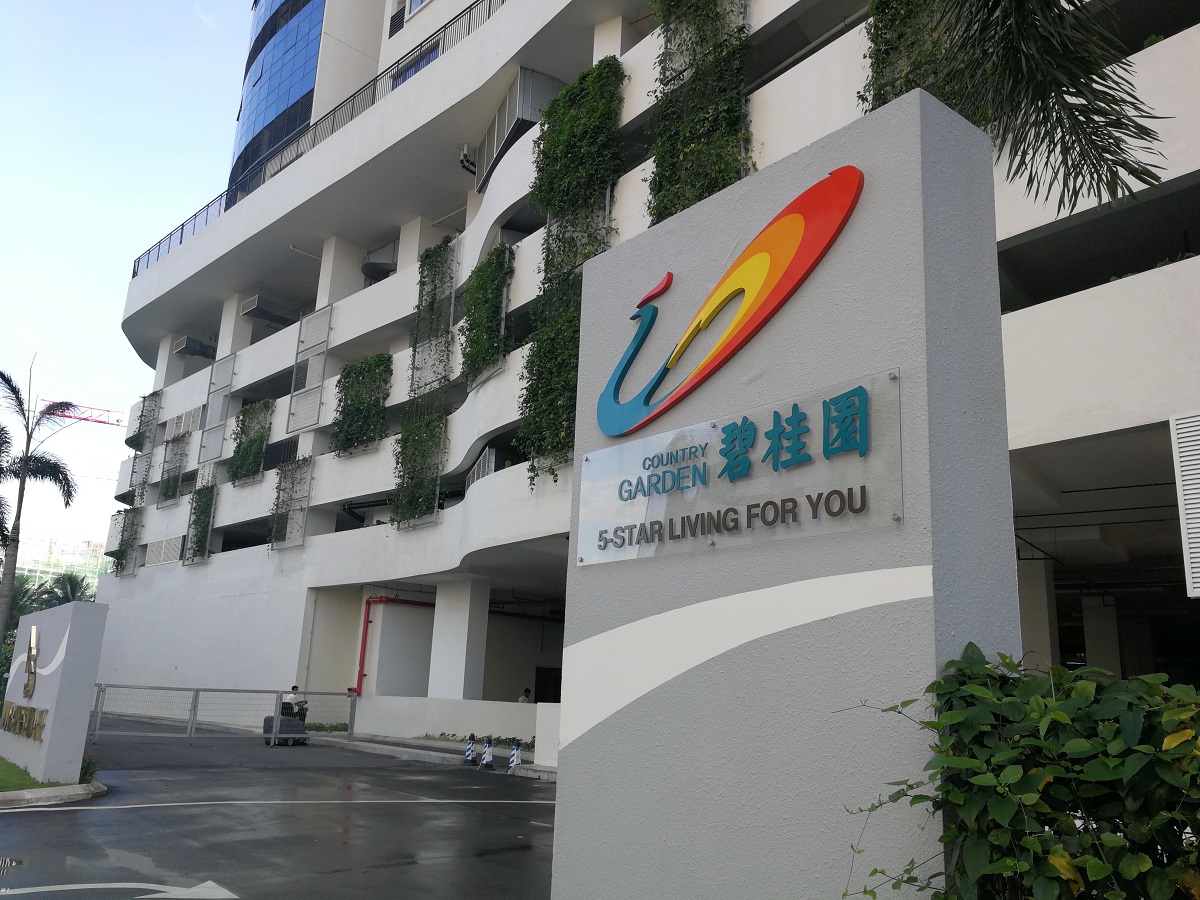 PUTRAJAYA (Dec 12): A developer of a mega project in Johor had their appeal against a Singaporean house buyer dismissed in the Court of Appeal yesterday.
Free Malaysia Today reports that a three-member bench, chaired by Kamardin Hashim and including judges Harminder Singh Dhaliwal and Hanipa Farikullah, said there was no merit in the appeal by Country Garden Danga Bay Sdn Bhd (CGDB), the developer of the Danga Bay project.
However, no grounds were provided by the judges.
Ho Chee Kian, the purchaser, was awarded RM15,000 in costs. He was represented by Viola Lettice De Cruz, Vinobha Anthony Doss and Chuah Yi Xie.
Last year, Ho was awarded RM50,000 in compensation on his claim that 25 of the 26 pages within the sale and purchase agreement that he signed on Aug 23, 2013 were later changed by CGDB without his knowledge.
A stamped copy of the document contained significant differences from the original, alleged Ho.
Keys he received for an RM1.6 million condominium unit in November 2017 was not the unit he had agreed to buy, he said
Mid last year, 45 owners of units by CGDB accused the developer of altering their sale and purchase agreements.
The developer applied for judicial review, naming Ho and the tribunal as respondents, which was dismissed.
High Court judge Mohd Ivan Hussien on Dec 27 last year, said there should have been no amendments once the plans were approved and sales begun as there were no clauses allowing for changes.
The news portal reports that Ho, in a statement said the developer should deliver what was promised, and not short-change the buyers.
"The authorities should send a deterrent message to the market not to tamper with the sale and purchase content," he said.
Leave for CGDB's appeal to be heard must first be obtained before the developer can take its case to the Federal Court.