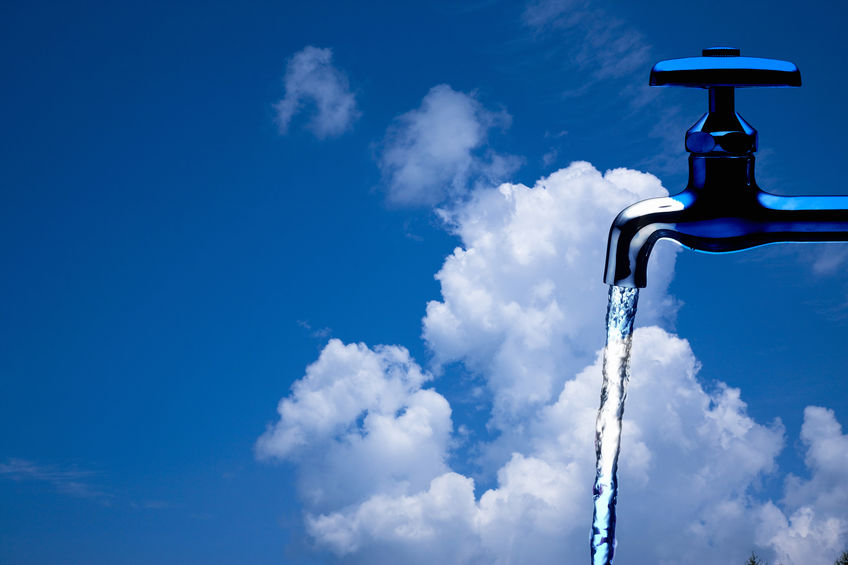 PETALING JAYA (Dec 14): The Rungus people of Kampung Suang Duyung, Pitas in Sabah now have rainwater harvesting systems to help provide potable water, the Malay Mail reported today.
The devices were provided by UMW Group and Mercy Malaysia to 38 homes comprising 160 people. The motor company and volunteer relief organization also provided maintenance training as well as hygiene and oral health education.
The Malay Mail quoted Mercy Malaysia Sabah chairman Dr Anbarasu Ramalingam saying that the villagers were taught how to maintain the systems installed, including changing their own filter and cleaning debris in order to keep the systems working well.
"Water is a basic need, and it is unacceptable to think that a water-rich country like Malaysia would still have pockets of communities with poor access to clean water," the Malay Mail quoted UMW group corporate communication general manager Badrul Rahman.
The system in each home includes two 400 gallon storage tanks. The storage should last for up to three weeks with the estimated average use of 20 litres per day per household. Additionally, the corporate partnership plans to set up a communal water system with ten 5,000 gallon tanks.
"The main objective of the project was to supplement whatever the village lacks with the aim of providing each family with 800 gallons of water," said Badrul.
Pitas, located in northern Sabah, is among the poorest districts in Malaysia with little basic infrastructure, including access to electricity and water.
Some of the villagers told the Malay Mail that they could remember a time not too distant in the past when villagers could live off the land.
Clean water became an issue for the villagers since the 1990s when timber barons arrived in Pitas and crystal clear rivers turned murky and dried up. Other sources of water proved to be inadequate or contaminated.
Finding a solution to the water issue was not easy. The land was too flat for gravity water systems, contamination in existing ponds ruled out a central water distribution source, tube water wells were found to be unfeasible, and commissioned geologists said groundwater resources in the area were unsuitable. Finally, a report from the Meteorology Department prompted the corporate partnership to create a rainforest harvesting system in all of the homes instead.
A villager told the Malay Mail that he now hopes to have electricity.