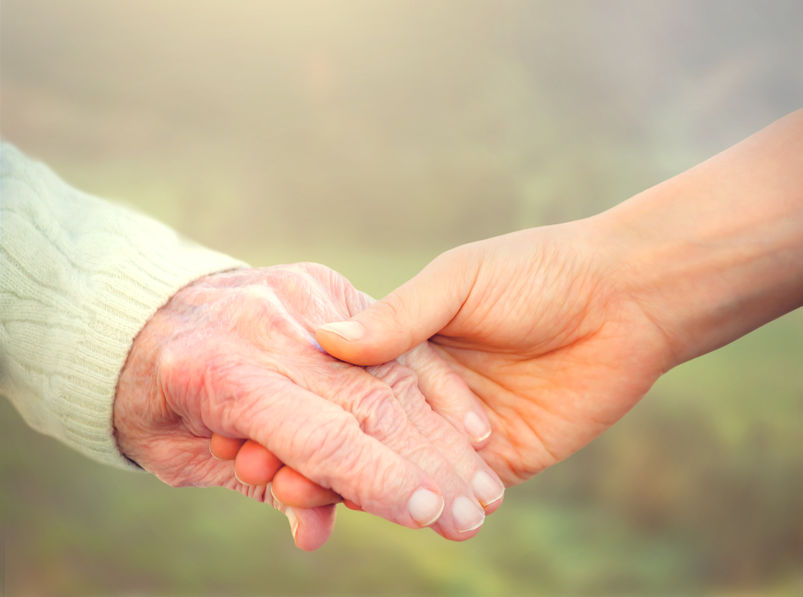 PETALING JAYA (Dec 18): The Melaka government is investigating a partially-aided home for the disabled and the elderly at Bukit Baru here following allegations of fighting at the facility, the Star reported today.
Housing, local government and environment committee chairman Datuk Tey Kok Kiew told the Star on Monday that the allegations highlighted the lack of such facilities in the state and that he will pursue an immediate solution to the problem.
"The licensing aspect and financial assistance for the home comes under the purview of the Melaka Historic City Council (MBMB), and I will take the matter up with Chief Minister Adly Zahari in a bid to provide an immediate solution."
Tey said residents near the home had asked authorities to ensure the dwellers of the overcrowded home do not end up harming each other.
"Neighbours call the home a 'mad house', with this problem surfacing after an experienced caretaker died recently."
The home cares for 54 dwellers comprising the elderly and children with cerebral palsy, Down syndrome, schizophrenia as well as schizotypal and delusional disorders.
Tey said there is now a need to separate the elderly from children and a proper plan to care for those with mental problems.
"We need another two government-aided community centres and one psychiatric nursing home in the state to care for disabled seniors and children."
The person in charge of the home, M. Thomas, told the Star that the overcrowding at the Bukit Baru home was due to a lack of space at Rumah Harapan Villa in Duyong here.
He said those who were rescued by the authorities while wandering along the streets were brought to the home.
"This had caused the home at Duyong to be overpopulated. Because of this, we had to shift some occupants to Bukit Baru. I welcome the state government's intention to provide another site for us."
He added that the Duyong home, which is non-profit, is jointly managed with MBMB.