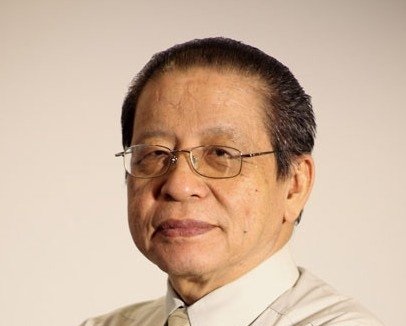 KUALA LUMPUR (Dec 19): Veteran DAP politician Lim Kit Siang has asked a very interesting question today over plans by former PM Datuk Seri Najib Razak to swear a religious oath (sumpah laknat) that he did not order the murder of Mongolian Altantuya Shaariibuu.
"Many questions had cropped up following Najib's announcement that he will take sumpah laknat to deny former Chief Inspector (ex-UTK commando) Azilah Hadri's claim that he had ordered Azilah to kill Mongolian model Altantuya Shaariibuu.
"Whose sumpah laknat will prevail if Azila is to take a sumpah laknat in Kajang Prison to reaffirm that his statutory declaration (SD) is correct and true?" Lim asked in a statement today.
According to a report by the Malay Mail, the "sumpah laknat is a religious oath that Muslims perform to depict innocence."
The report also said the oath is also meant to "deny the allegations against them while simultaneously seeking divine retribution on their accusers".
"Deputy Minister in the Prime Minister's Department, Hanipa Maidin has recommended that Najib file a defamation suit to counter Azila's allegation that he (Najib) ordered the death of Mongolian citizen instead of taking a religious oath to that effect, as Azila will be subjected to cross-examination by Najib's lawyer.
"Hanipa said Najib's plan to take a "sumpah laknat" tomorrow had little legal value," Lim added.