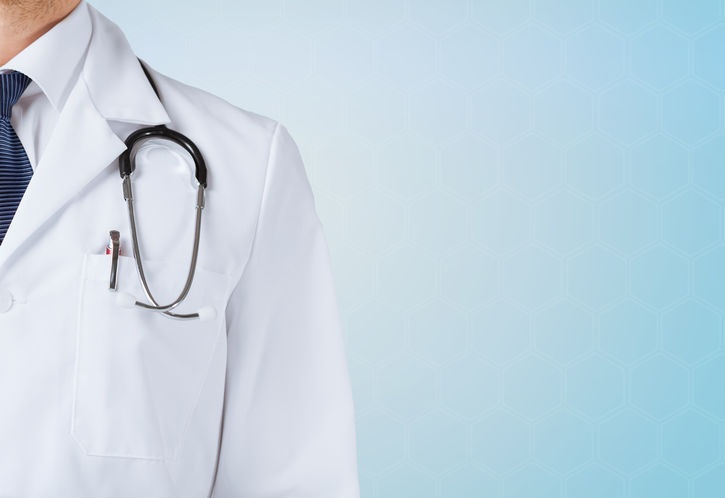 KUALA LUMPUR (Dec 25): The government will not be providing "critical service incentive" to doctors, nurses, engineers and other professionals entering the civil service starting from next year, the Public Service Department (PSD) announced in a circular on Dec 20.
However, those personnel who have been receiving the allowance will continue to do so. These included contract workers whose contracts have been renewed.
Malaysiakini reported today that the critical allowance is one of nine allowances the government will cease paying for – they include entertainment allowances to private secretaries, and English proficiency incentives.
PSD said, however, "it may give approval for existing recipients of the eight other allowances to also continue receiving it".
The department's move will impact new staff in 33 critical service schemes.