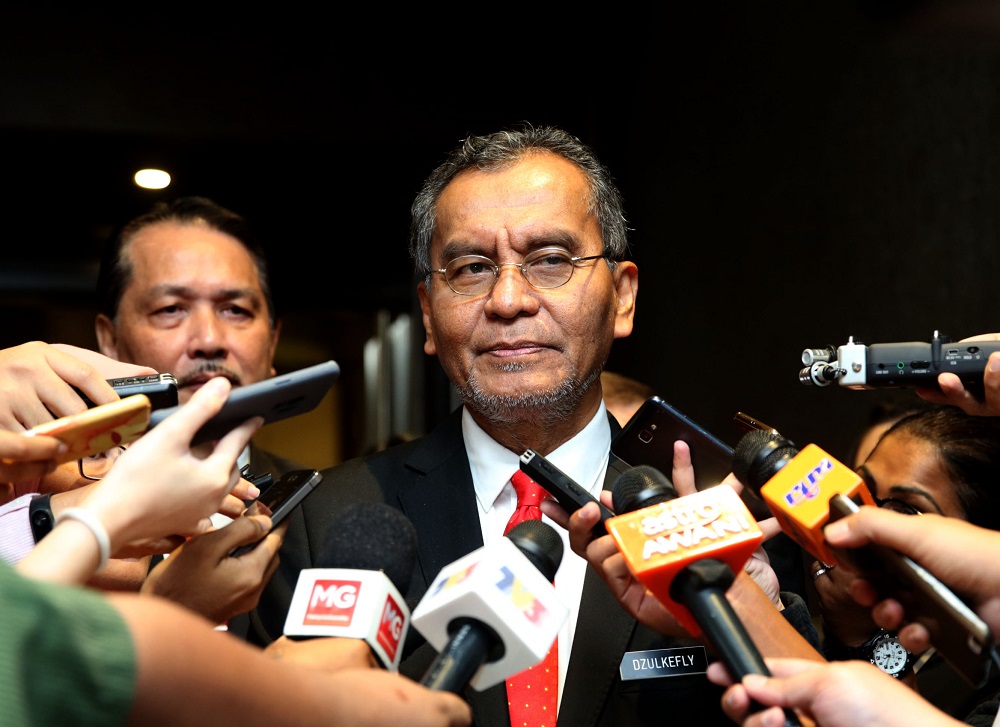 KUALA LUMPUR (Dec 26): Health minister Datuk Seri Dr Dzulkefly Ahmad (pictured) has called on the Deputy Minister, Ministry secretary-general and directors-general to meet with the Public Service Department (PSD) as soon as possible to discuss the removal of the Critical Service Incentive Payment (BIPK) to many civil servants who are joining the service from Jan 1, 2020.
"The needs of each ministry is different and it is necessary to bring this issue up to the Cabinet again," Dr Dzulkefly explained in a Twitter posting on the matter today.
"I will monitor the development of this matter," he added.
It was reported yesterday that the PSD announced in a circular on Dec 20 that the government will not be providing "critical service incentive" or BIPK to doctors, nurses, engineers and other professionals entering the civil service starting from next year.
The PSD also explained yesterday that the BIPK for civil servants is not permanent, is designed to be needs-based and reviewed every five years.
"In the 27 years since BIPK was first implemented in 1992, reviews have only been carried out three time -- in 1997, 2001, and 2007.
"The latest review carried out this year has determined that 33 service schemes with BIPK are no longer critical, in that candidates for the position are in short supply and there are difficulties in filling the vacancies," said the department in a statement.