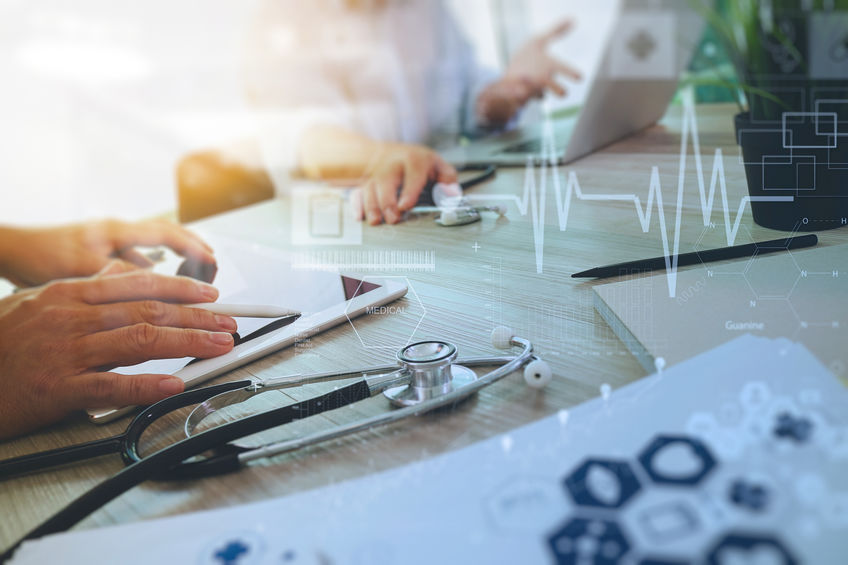 PETALING JAYA (Dec 27): Following backlash over the announcement that the Critical Services Incentive Payment (BIPK) would be abolished, the Public Service Department (JPA) released a statement yesterday, saying that the BIPK or critical allowance was implemented as a temporary measure that could be abolished if it was determined to no longer be relevant, or to no longer fulfil particular criteria.
One of the reasons the allowance was implemented to encourage more people to join the workplace in a sector where there was a critical shortage of skilled manpower, the statement read. Once the critical status changes (referring to the critical shortage of skilled manpower), and the number of positions to fill no longer exceeded the number of qualified applicants willing to apply, the allowance would be deemed no longer necessary.
A study conducted to compare the number of applicants to the available positions determined that applicants now exceeded the number of positions to be filled, said the statement. For example, there were 24,657 applications for medical officer, but only 15,268 positions, resulting in an excess of 9,488 applicants. The remaining 32 positions also had similar levels of excess applicants.
The financial aspect was also listed as a factor as the allowance paid by the government in 2018 totalled RM899.32 million, in 2019 it was RM969.52 million and it was projected to increase to RM1.24 billion in 2022.
The statement also noted the government had decided that the current recipients of the allowance would continue to receive it until they leave their positions.
On December 20, the JPA announced that various professions would no longer receive a critical allowance upon joining the civil service, starting January 1, 2020.