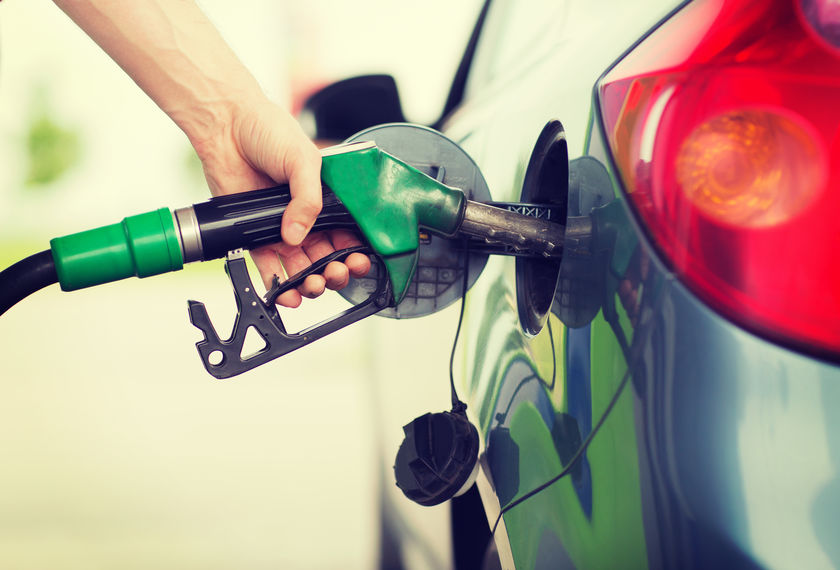 PETALING JAYA (Dec 27): The retail price per litre of RON97 petrol will increase by five sen per litre to RM2.63 from from Saturday to Jan 3 under the automatic pricing mechanism (APM), the Ministry of Finance said in a statement today.
Meanwhile, the prices per litre of RON95 and diesel will remain at RM2.08 and RM2.18 respectively.
According to the ministry, the actual prices per litre of RON95 and diesel under the APM should be RM2.33 and RM2.39, and the government is spending RM117.06 million to subsidise fuel prices.
The weekly fuel pricing mechanism was reintroduced on Jan 5 under the APM.
Under this system, weekly fuel prices are announced every Friday and remain in force for one week.
Stay on top of trending Narratives
Use Location Scan to view project options and price trends near your preferred location, including MRT3 stations
Check your loan eligibility on LoanCheck, or use LoanReport to get a FREE credit report