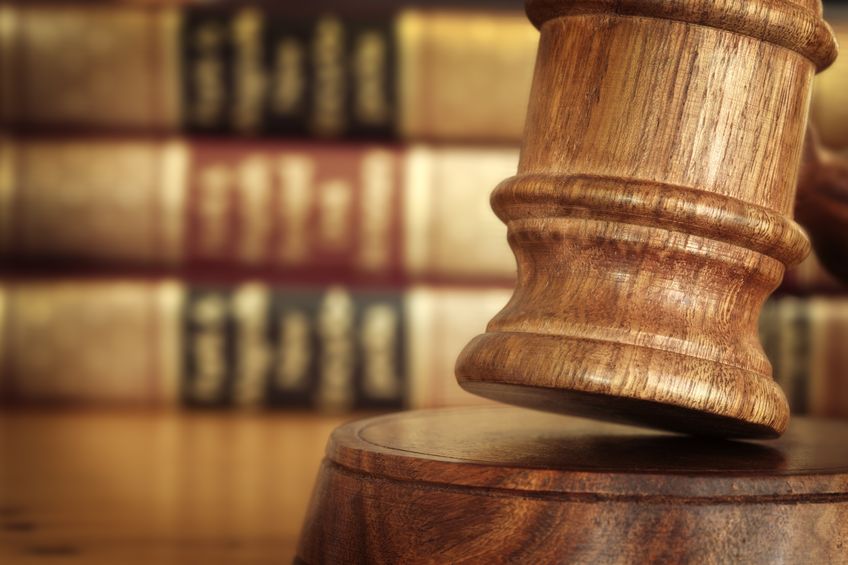 KUALA LUMPUR (Dec 30): The trial on the murder of deputy public prosecutor Datuk Anthony Kevin Morais will be deferred to 2020 as one of the lawyers representing four of the six accused was involved in a freak accident in Klang earlier this month.
Lawyer V Rajagopal is said to have been in a coma since yesterday. He fractured his spine after the rim and tyre of a lorry, which was involved in the accident, were flung and hit the top of his car.
This was disclosed by lawyer Datuk N Sivananthan, who is representing Colonel Dr R Kunaseegaran, who is charged with abetment of the murder.
High Court Judge Datuk Azman Abdullah asked the four accused represented by Rajagopal to decide whether they want to appoint a new lawyer or the court to appoint a new lawyer for them.
Azman then fixed Jan 24, 2020 for case mention to allow the four accused to tell the court their decisions.
Today was initially fixed for the hearing of submissions at the close of the defence stage and then the court will deliver its verdict for the case.
The four accused who are represented by Rajagopal are S. Nimalan, 23; M. Visvanath, 26; A.K. Thinesh Kumar, 23; and R. Dineshwaran, 24.
The prosecution led by Saiful Edris Zainuddin and Wan Shaharuddin Wan Laden also told the court that lawyer S. Seelan, who appeared for another accused, S. Ravi Chandaran, 47, has yet to submit his written submissions.
Seelan promised today to do so next week as he has yet to get the notes of the proceedings from the prosecution stage, because he was just appointed as Ravi Chandaran's lawyer.
Azman told Seelan he can get the notes from the court.
Ravi Chandaran, Nimalan, Visvanath, Thinesh Kumar and Dineshwaran are charged with murdering 55-year-old Morais between 7am and 8pm on Sept 4, 2015, while Morais was on his way to his office in Putrajaya.
If found guilty, all six accused can face the death sentence.