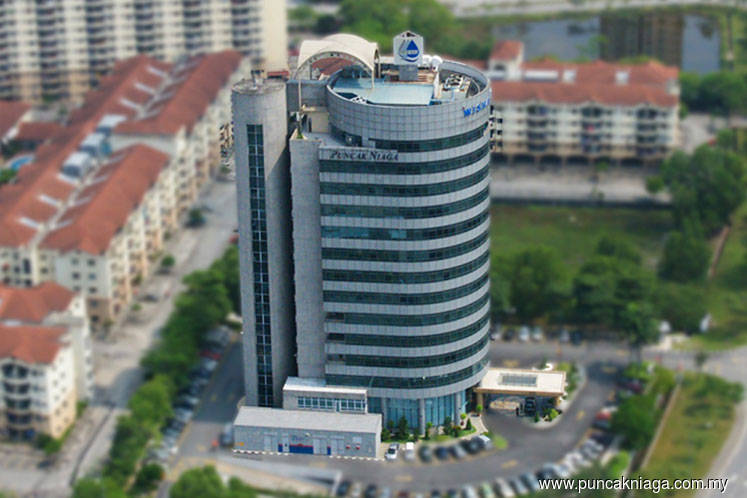 KUALA LUMPUR (Jan 3): Puncak Niaga Holdings Bhd has filed a judicial review application against the Royal Malaysian Customs Department's demand for goods and services tax payments totalling RM5.27 million.
In a filing with Bursa Malaysia yesterday, Puncak Niaga said the application is not expected to have any material operational or financial impact on the company.
On Dec 19, Puncak Niaga said Customs issued two bills of demand to its wholly-owned unit Puncak Niaga Management Services Sdn Bhd (PNMSSB), for the period Feb 1, 2016 to Dec 31, 2017. The bills totalled RM5.27 million.
The company said it would make an announcement on further developments of the appeal in due course.
Shares of Puncak Niaga closed unchanged at 32 sen yesterday with a market capitalisation of RM143.77 million.