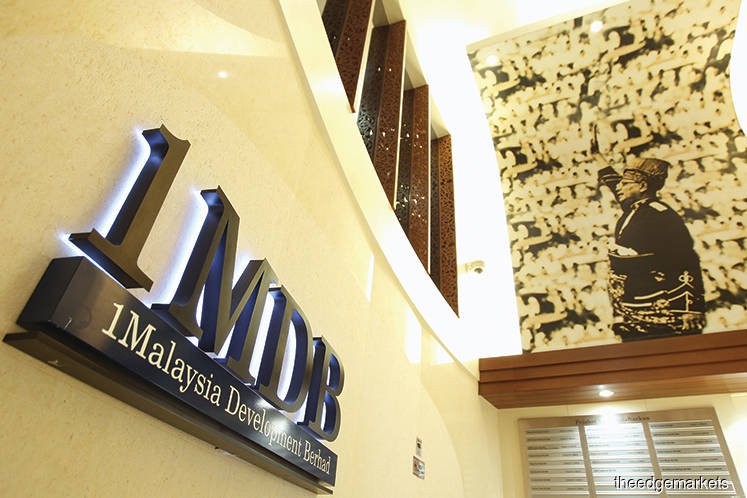 KUALA LUMPUR (Jan 7): Former Prime Minister Datuk Seri Najib Abdul Razak admitted in the High Court today that SRC International Sdn Bhd, which was formed to make sure Malaysia continues to have ample supply of energy resources, did not meet the objective.
Responding to deputy public prosecutor (DPP) Datuk V Sithambaram's suggestion that the running of SRC was a miserable failure, Najib said "we did not know it was so" at that time.
SRC, the acronym for Strategic Resource Company, was formed in 2011.
When Sithambaram suggested that there were no projects to justify the intended energy supply from SRC, Najib replied that the company's board should have done its job.
Sithambaram: But you (as the then finance minister and SRC advisor emeritus) should do your job?
Najib: I disagree.
While the prosecution tried to show that Najib must have known the SRC board was not functioning as planned, the former premier said he should have been alerted about this by the finance ministry's Minister of Finance Incorporated division.
Najib disagreed with the DPP that the RM4 billion loan given by Kumpulan Wang Persaraan Diperbadankan or Retirement Fund Inc (KWAP) to SRC was to be taken overseas and later used for the former premier's benefit.
The Edge is reporting the proceedings of the SRC trial live.
Users of The Edge Markets app may tap here to access the live report.