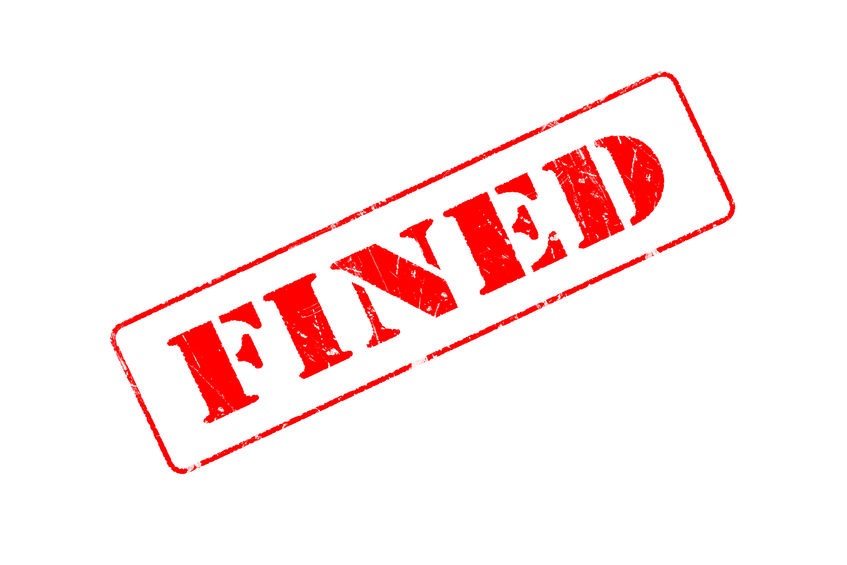 GEORGE TOWN (Jan 8): The Sessions Court here today fined the contractor of the Bukit Kukus paired road project RM22,000, reported Free Malaysia Today.
Yuta Maju Sdn Bhd (YMSB) pleaded guilty to two charges of occupational safety violations but claimed trial on another charge that involved technicalities, reported the news portal.
In 2018, a landslide occurred at the site of an elevated road project by the Penang Island City Council and YMSB near Air Itam. Nine people were killed in the landslide.
Also in the same year, a crane operator lost control of his machine which resulted in 14 beams falling into a valley. No injuries were reported for this incident.
All three charges were under the Occupational Safety and Health Act 1994.
YMSB director Osmera Mamat pleaded guilty and was fined RM20,000 and RM2,000 for the first and second charges respectively.
Judge Mazdi Abdul Hamid presided over the case.
Commenting on the Bukit Kukus landslide last year, Penang Chief Minister Chow Kon Yeow said it occurred owing to the lack of worksite safety.