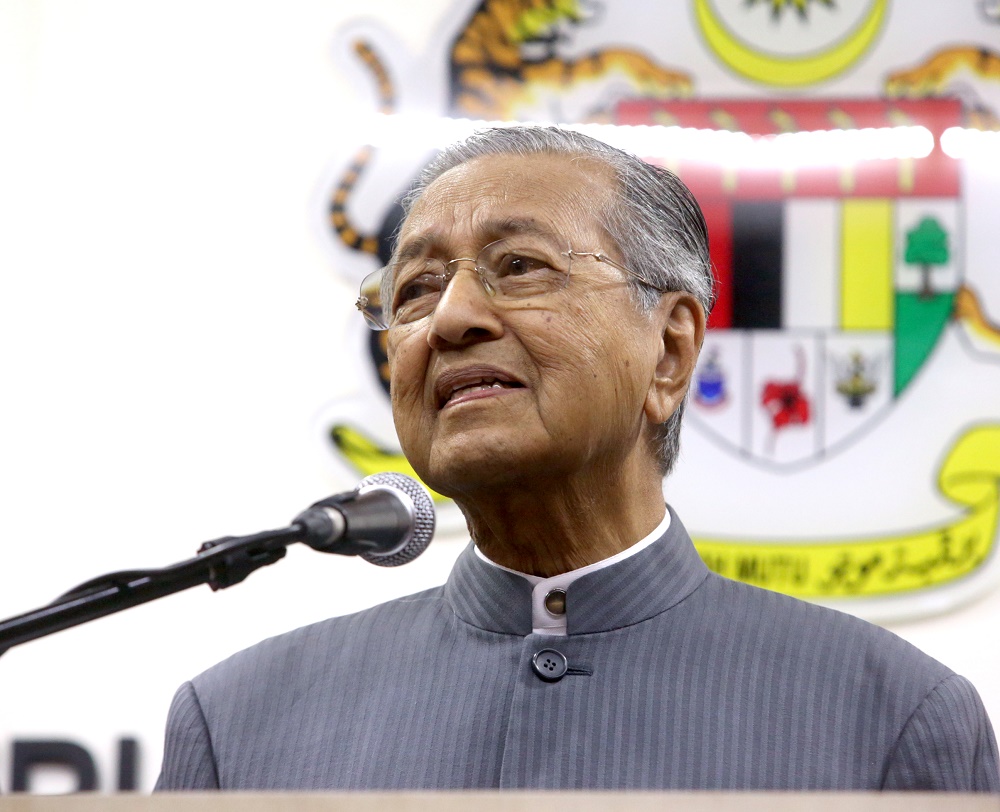 KUALA LUMPUR (Jan 10): The Prime Minister's Office of Malaysia (PMO) said today that the Cabinet had on Wednesday (Jan 8) agreed for Prime Minister Tun Dr Mahathir Mohamad to assume the education minister post for the time being, after the post became vacant of late.
"The decision is effective Jan 3, 2020 and Dr Mahathir will assume the post until a new education minister is appointed," the PMO said in a statement today.
The education minister post became vacant, following Dr Maszlee Malik's resignation on Jan 2 this year.
On Tuesday (Jan 7), Bernama quoted Dr Mahathir as saying he would decide on the appointment of the new education minister, because it is his prerogative.
"It will be decided by me, because it is my prerogative," he said when asked on the status of the post of education minister, following Maszlee's resignation on Jan 2.