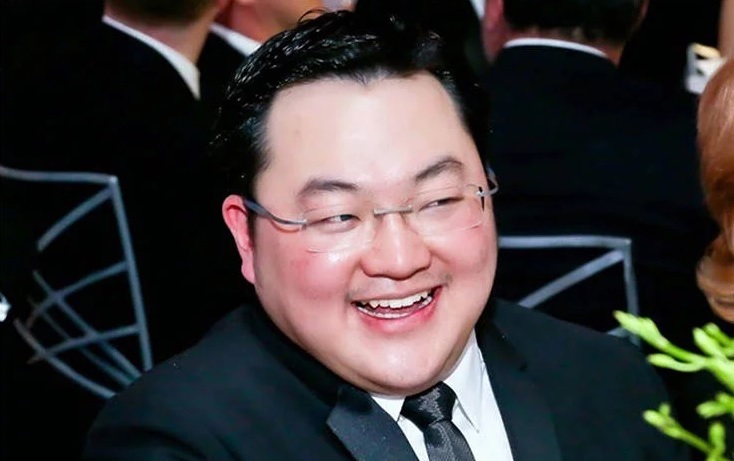 KUALA LUMPUR (Jan 13): The police is taking steps to confiscate dwellings worth millions in Malaysia from fugitive financier Low Taek Jho (pictured), better known as Jho Low, that were allegedly purchased with funds from scandal-ridden 1Malaysia Development Bhd (1MDB).
"The most recent effort is to confirm assets belonging to Jho Low and his family, there are a few new assets that we have uncovered to which we are taking steps to confiscate," said Inspector-General of Police (IGP) Tan Sri Abdul Hamid Bador during a press conference at police headquarters in Bukit Aman today.
Abdul Hamid acknowledged that he had failed in his objective to bring back Jho Low at the end of 2019, but noted that those efforts involved engaging with both foreign and domestic authorities.
The IGP did not disclose what steps the police would be taking to confiscate these new assets, nor the exact location or value of the dwellings, only saying that they were collectively worth millions.
Last year, the Malaysian government had seized a three-storey bungalow in Penang belonging to Jho Low's mother Goh Gaik Ewe as part a RM680 million forfeiture suit to recover 1MDB funds.
Meanwhile, the runaway businessman had also given up around US$1 billion worth of assets to the US Department of Justice as part of a settlement, though the department said the deal did not release any individual or entity from filed or potential criminal charges.