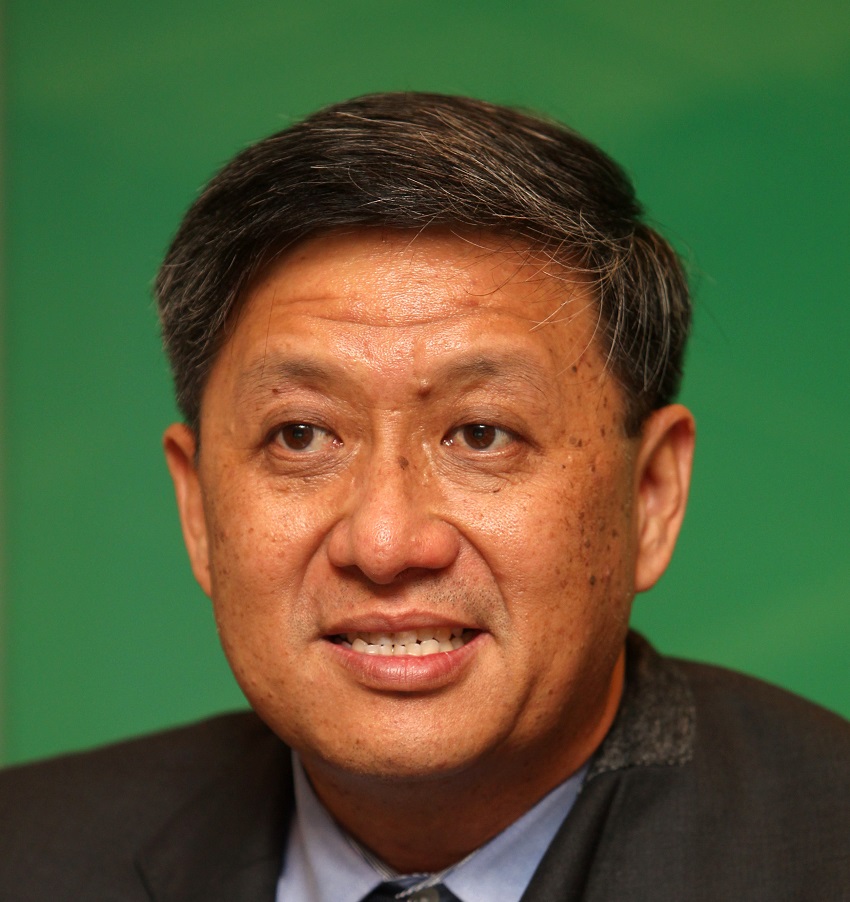 PETALING JAYA (Jan 16): There is an oversupply of high-rise residential property in Sarawak but landed houses are holding up well, said managing director of CH William Talhar Wong and Yeo Sdn Bhd (WTWY) Robert KS Ting (pictured).
Read also
'Buyers should bargain in primary market'
Reduce property prices to clear overhang units, urged CBRE | WTW

"Due to regulations, developers in Sarawak do not launch a lot of houses at one go due to rules. There is not much oversupply issue for landed homes, but the higher-end high-rise market is facing a glut," he told the media today during the launch of the CBRE|WTW 2020 Asia Pacific Real Estate Market Outlook Report.
In 2019, 1,520 high-rise residential units were completed in the state, up by 10% from 2018 with SoHo units accounting for 25% of the completed units. The average price of these homes have stagnated at about RM500 psf in prime locations in Sarawak.
On the other hand, the hotel sector is a bright spot in Sarawak's property market.
"Sarawak is a large state, and connectivity is a huge issue. Once the Pan Borneo Highway is completed, travel time from Kuching to Miri will be cut by almost 50%,
"With the completion of the highway, the tourism and hotel sector will benefit," Ting said.
Meanwhile, the hotel sector is also expected to have benefited from the Visit Sarawak Year 2019 which aimed to generate a revenue of RM8.79 billion.