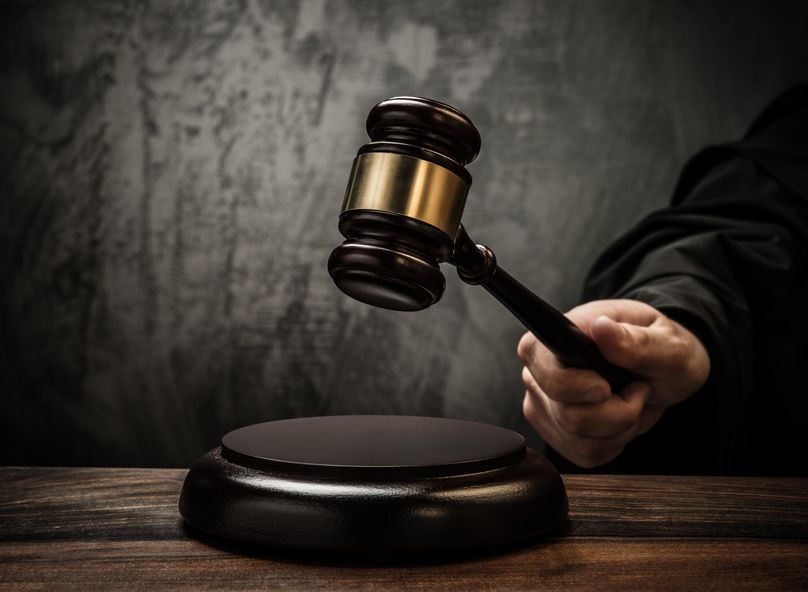 KUALA LUMPUR (Jan 21): The Kuala Lumpur High Court will decide tomorrow morning if an application made by the defence to bring in a handwriting expert to verify Datuk Seri Najib Abdul Razak's signatures on several documents is to be allowed or denied in the SRC International Sdn Bhd trial.
The trial began this morning by hearing from both the prosecution and the defence for the better part of three-and-a-half hours before the court adjourned for lunch.
Once submissions were done, everyone in the courtroom was left on the edge of their seats as Justice Nazlan Mohd Ghazali took a long moment to deliberate, only to announce that he will make his decision in the morning.
"The court...," he said and after a long pause, continued, "... will make its decision tomorrow morning. In the meantime we will break for lunch and continue with the current witness on the stand after lunch," as the court erupted in laughter.
"You have us on the edge of our seats thinking the judgment will be made now, Yang Arif," quipped lead defence lawyer Tan Sri Muhammad Shafee Abdullah.
The trial resumes at 2.45pm with Najib back on the witness stand to continue his cross-examination, which is conducted by ad hoc prosecutor Datuk V Sithambaram.
Earlier this morning, Shafee contended that the defence should be allowed the document expert as the court should consider the slightest doubt raised by the lawyers.
"It doesn't matter what kind of defence the accused is raising, Yang Ariff should consider the slightest for the benefit of the doubt," he said.
The defence also argued that the SRC documents with Najib Abdul Razak's alleged signatures were admitted with the caveat that its authenticity can be challenged later.
"We made it clear (during the prosecution stage) that [in] those documents we placed a caveat on them, they can be marked (as evidence) but they can be challenged," he said.
Sithambaram reiterated his previous argument that there was no need to call an expert witness as Najib had already verified earlier that it was his signatures.
"He (Najib) is in a position to say if it's his signature or not," he said.
Najib is battling seven charges for misappropriating RM42 million from SRC, a former subsidiary of 1Malaysia Development Bhd.
The Edge is reporting the proceedings of the SRC trial live.
Users of The Edge Markets app may tap here to access the live report.