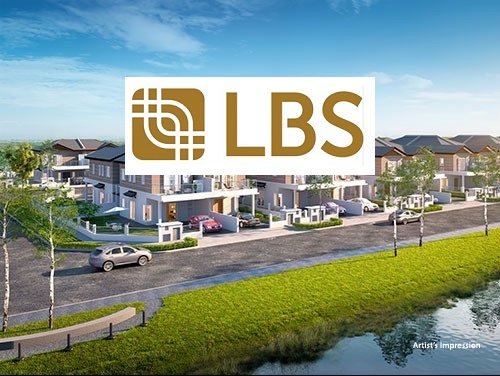 KUALA LUMPUR (Jan 23): LBS Bina Group Bhd has disposed of all its 9.7% equity stake in China-based Zhuhai Holdings Investment Group Ltd for HK$164.5 million (RM86.05 million).
LBS said the disposal will result in a loss of HK$4.2 million (RM2.2 million), but added that its indirect wholly-owned subsidiary Dragon Hill Corp Ltd — which held the stake — has received dividends from Zhuhai Holdings since 2014 totalling HK$20.8 million (RM10.88 million).
"The disposal provides an opportunity for the company to realise its non-core capital investment to better re-allocate its capital resources," LBS said in a bourse filing yesterday.
It added that the gross proceeds from the disposal will be used for repayment of bank borrowings and working capital purposes.
LBS said the disposal was carried out in two tranches, the first tranche comprising 60 million shares were sold on the open market of Hong Kong Stock Exchange on Dec 5, 2019 at HK$1.15 per share, and the second comprising the remaining 78.93 million shares were sold today at HK$1.21 per share.
Shares of LBS closed up 0.5 sen or 1.03% yesterday at 49 sen, with a market capitalisation of RM754.42 million.