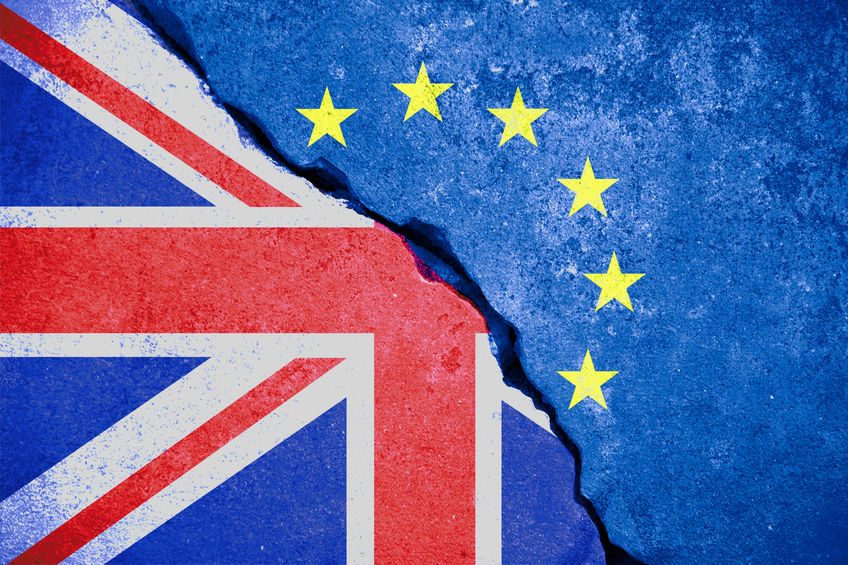 PETALING JAYA (Jan 23): UK Prime Minister Boris Johnson said yesterday the UK has "crossed the Brexit finish line" after the UK Parliament passed legislation implementing his withdrawal agreement bill, the BBC reported today.
The passing of the bill which almost guarantees the UK will leave the EU on Jan 31 will require the approval of the UK Queen Elizabeth II to become law, largely considered a formality.
Meanwhile the EU council and commission presidents are expected to sign off on the agreement on Friday and the European Parliament are expected to pass it next Wednesday.
The BBC quoted Boris saying the UK could now "move forwards as one" and put "years of rancour and division behind it".
The prime minister was able to push his Brexit deal through Parliament un-amended due to his commanding majority in Parliament following his election victory in December.
The agreement concludes about four years of political paralysis after the country voted to leave the EU in a referendum in 2016.
It defines the terms of the UK's "divorce" settlement with the EU, the rights of EU nationals resident in the UK and British expats on the continent and arrangements for Northern Ireland.
According to the BBC, the UK on Feb 1 will enter into an 11-month transition period in which it will continue to follow EU rules but without representation in the bloc's institutions.
This arrangement will come to an end on Jan 1, 2021, by which point the two sides hope to have completed negotiations on their future economic and security partnership, at the heart of which the government believes will be an ambitious free trade deal.