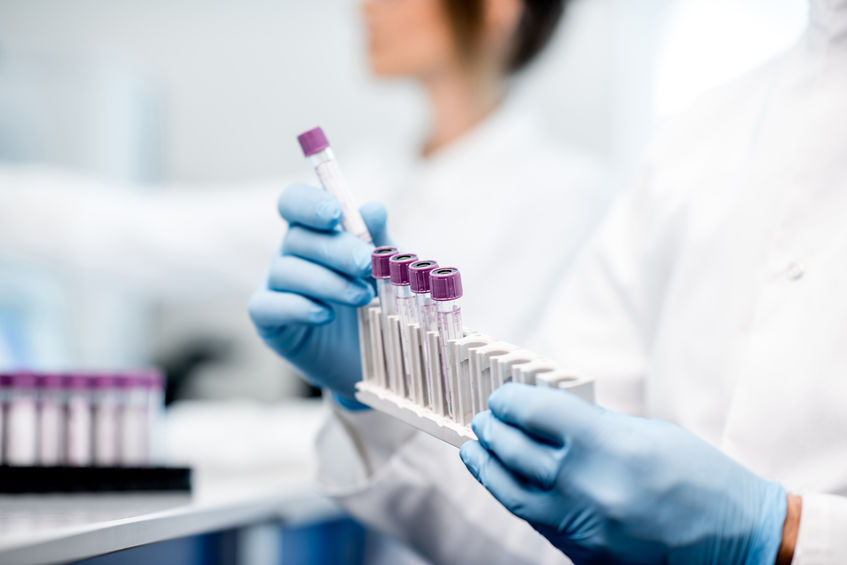 KUALA LUMPUR (Jan 27): The Malaysian government has taken the decision to temporarily suspend all immigration facilities to Chinese citizens from Wuhan City and Hubei Province with immediate effect.
The Prime Minister's Office in a statement here said the facilities encompass the Electronic Travel Registration & Information (eNTRI) facility, Visa on Arrival, e-visa and manual visa.
The decision was made after taking into consideration the latest situation on the 2019 novel coronavirus outbreak in China specifically in Hubei Province, it said.
These immigration facilities will be reinstated once the situation returns to normal, the statement added.
According to the statement, the Foreign Ministry (Wisma Putra) will coordinate implementation of the decision with its Chinese counterpart.
Following the spread of the coronavirus in China last week, the Malaysia government followed the procedures stipulated by the World Health Organisation to face the outbreak, added the statement.
The government has also obtained the advice of experts to face and prevent the outbreak from spreading far and wide.
The government also reminded all parties not to spread unverified or fake news on the outbreak as this can cause alarm among the public.
Dubbed the Wuhan virus, the media reported that as of Sunday, the outbreak has claimed 80 lives and that more than 2,700 cases have been confirmed in mainland China.
The coronavirus is spreading throughout Asia and the rest of the world with Malaysia recording four cases so far.