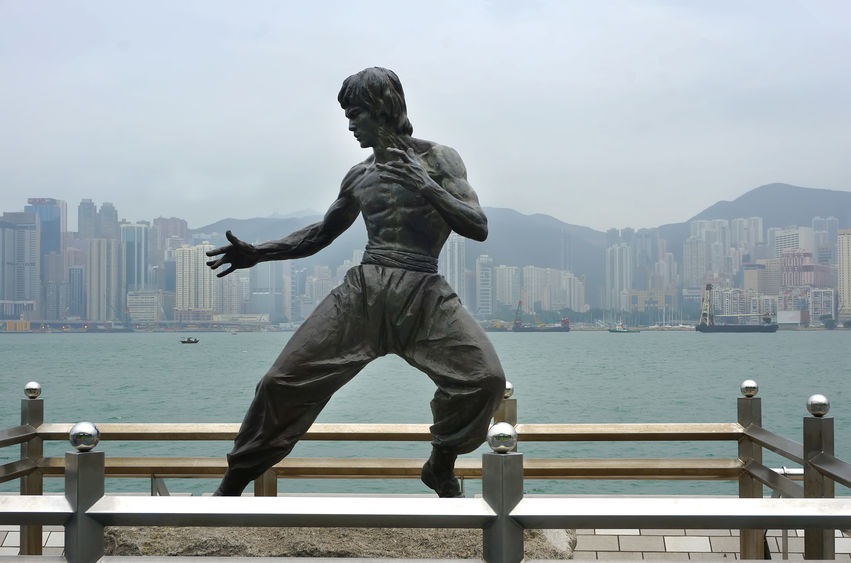 PETALING JAYA (Jan 29): Many considered him one of the greatest martial arts exponents to grace the silver screen and TV – Bruce Lee.
The Hong Kong-American Lee, who is also an actor, director, martial arts instructor, and philosopher, became legendary after he publicised Chinese fighting skills to a western audience but his life was cut short at just age 32, dying as a result of cerebral edema in 1973.
His story has now been told and retold many times in print and film and the latest effort to remember him will be a Bruce Lee-themed hotel set to open in Sabah next year.
According to report by The Star, the planned 4.5-star Echarm Plus Hotel will be located in Penampang.
The hotel will have 559 Bruce Lee-themed rooms and suites, "the first of its kind in the world", stated the report. It will also have a coffee lounge called "The Dragon". Lee's last name is Cantonese for dragon.
The facilities will be managed by international hotel operator chain Dossen International.
The latter is reported to "own more than 13 hotel brands with 3,000 establishments under management and more than 30 million paid members throughout the world".
Echarm Plus Hotel is part of the RM1 billion Thema City development project.