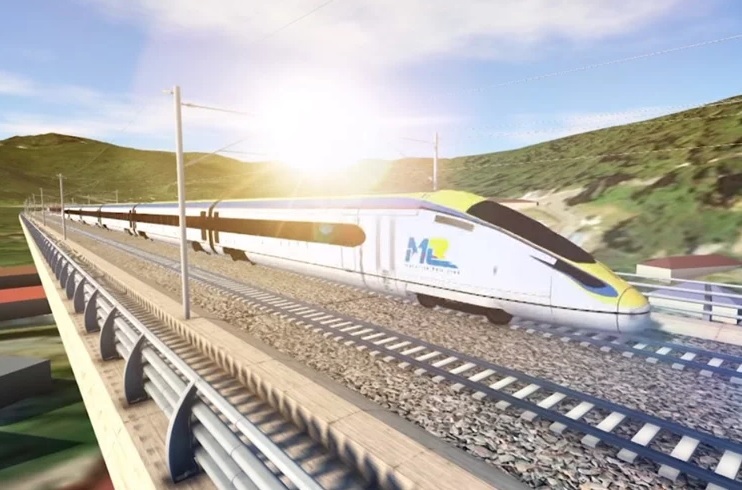 KUALA LUMPUR (Jan 29): Malaysia Rail Link Sdn Bhd (MRL) and China Communications Construction ECRL Sdn Bhd (CCC-ECRL) have set up precautionary and preventative measures to guard against the coronavirus.
MRL, the project and asset owner of the East Coast Rail Link (ECRL), and its main contractor CCCERL said they are taking preventative measures against the virus for staff who have just returned or are returning from China.
"An emergency management plan on contagious diseases control has been prepared before the Chinese New Year holidays and is now in place in an effort to keep contagious viruses at bay," the companies said in a joint statement yesterday.
These proactive measures include thermal screening and health monitoring, which has been enforced at all ECRL work sites with workers who have travelled to affected areas in China being advised to not return to Malaysia until the outbreak has been brought to heel.
At the same time, both the MRL and CCC-ECRL refuted media and social media reports that a five-year-old child from China whose parents were attached to the ECRL project management camp in Kemaman, Terengganu may have been infected by the coronavirus.
"It has been clarified by the Terengganu State health director on late Monday that the girl only had common fever and sore throat," said MRL and CCC-ECRL.
Bernama had earlier reported that Terengganu police had confirmed receiving a report to track down the child in question, after she was allegedly taken out of a Kemaman Hospital by her parents.
The report was made by a doctor who said upon examining the child he had detected symptoms and advised for the child to be quarantined and be observed at the hospital.