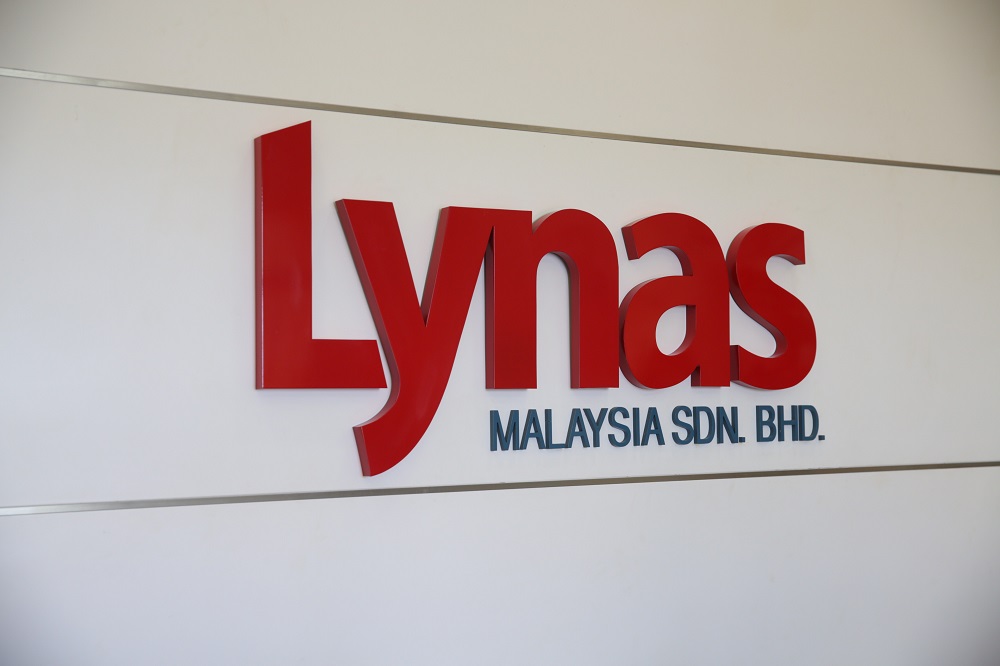 KUALA LUMPUR (Jan 31): Site screening for Lynas Malaysia Sdn Bhd's permanent deposit facility (PDF) was done in accordance with international standards, the mining company said.
In a statement, it said site screening for its recently-announced PDF had been conducted in accordance with International Best Practice principles, as prescribed by the International Atomic Energy Agency (IAEA) and other regulatory authorities.
"A number of criteria have already been analysed and tested by experts including any potential effect on water. These assessments have been used to identify candidate sites and based on these assessments, the site at Bukit Ketam was found to be suitable," it highlighted.
Lynas added that the Pahang government's approval letter for the site was one of the key criteria set by the federal government for the renewal of its (Lynas') operating license, while noting that further works will be undertaken in accordance with international guidelines and regulatory requirements before construction of the storage facility starts.
"We are pleased [that] we have been able to identify a site that is suitable for this material and look forward to working with our local partners Gading Senggara Sdn Bhd to finalise all aspects of its construction and operation," Lynas said, adding it will continue to engage with all relevant stakeholders.
The group had yesterday announced of the PDF site, which is designed to store water leach purification (WLP) residue from its operations.
Bukit Ketam is located near the Pahang-Terengganu border.