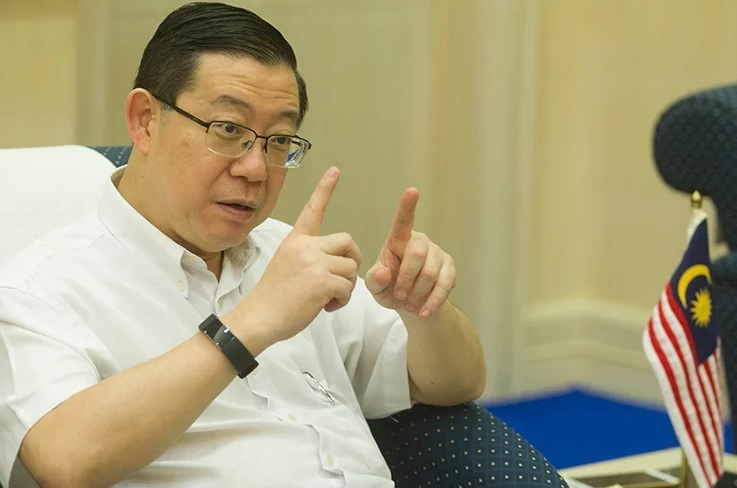 PUTRAJAYA (Feb 6): The Government has saved some RM3.1 billion or 14% of the total cost of the Sarawak portion of the Pan-Borneo Highway project, thanks to a new project funding agreement.
Finance Minister Lim Guan Eng (pictured) said the new agreement, which employs the "conventional" method compared with the previous project delivery partner model, has brought down the total cost to RM18.846 billion from RM21.857 billion.
"The reduction is significant, which we hope to channel back to the Sarawak people if there are no cost overruns," Lim said in a press conference, after witnessing the signing ceremony of the new project funding agreement between the Federal and Sarawak Governments today.