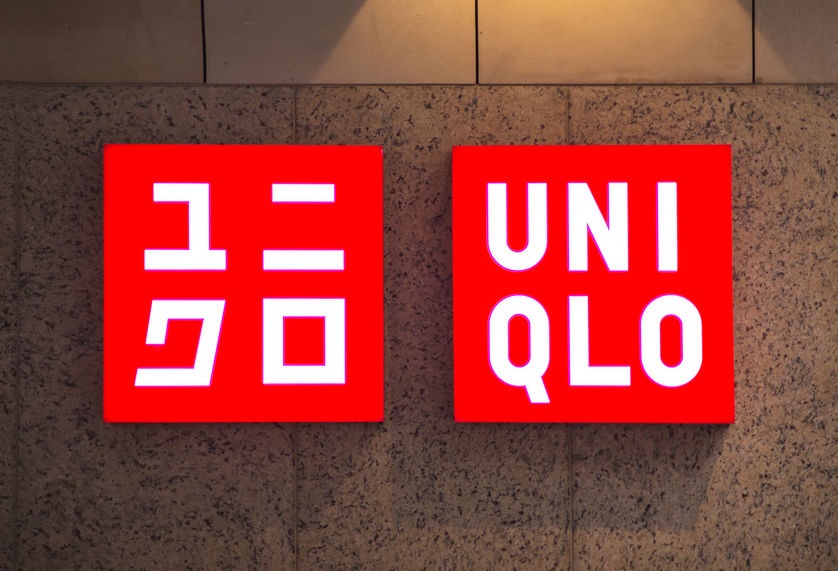 KUALA LUMPUR (Feb 7): Uniqlo operator Fast Retailing today announced that it has "temporarily closed" around 370 of its 750 famous casual clothing stores in China owing to the novel coronavirus outbreak, Reuters reported.
Meanwhile, Ryohin Keikaku closed "138 Muji locations in China as of Thursday", reported the Nikkei Asian Review.
China is an important market for the two Japanese retailers.
The People's Republic has so far recorded 636 deaths from the virus outbreak, with 31,161 cases of infections.
In Malaysia, the authorities have confirmed another positive case, bringing the tally to 15 as at this afternoon.