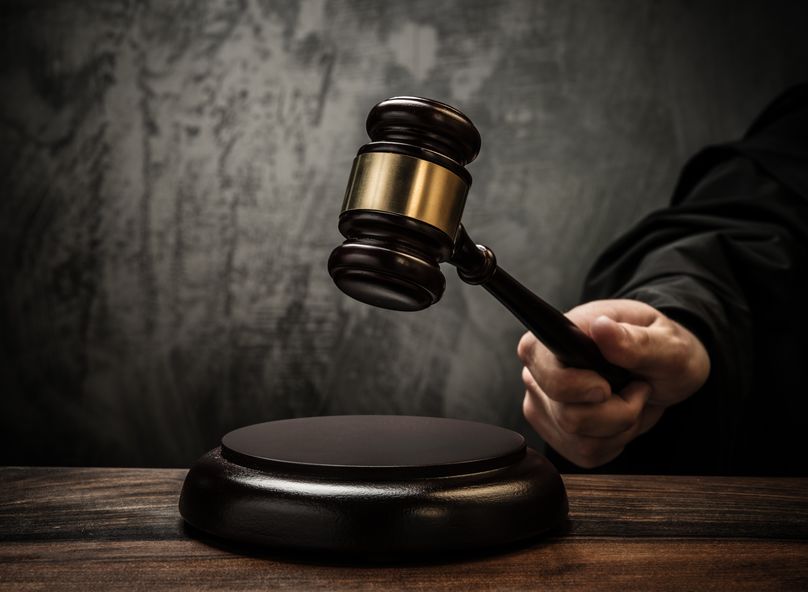 KUALA LUMPUR (Feb 11): Former education minister Datuk Seri Mahdzir Khalid denies that the team of people working behind the scenes to seek the approval of the solar hybrid project in 369 schools in Sarawak was in fact lead by him and not the managing director of the company pitching for the project, Jepak Holdings Sdn Bhd.
Lead defence lawyer Datuk Jagjit Singh, in his cross-examination of Mahdzir, put it to the former minister that there was not a "Team Saidi", but in fact a "Team Mahdzir" leading the project, which the witness denied.
Mahdzir had earlier said in his witness statement that at some point he had understood there to be a team of people working behind the scenes in getting the approval of the solar project, which he dubbed "Team Saidi".
They comprise Jepak managing director Saidi Abang Samsudin, Pekan Umno division secretary Datuk Ahmad Aazmey Abu Talib, Datin Seri Rosmah Mansor and her aide, Datuk Rizal Mansor.
Jepak is a transport and car rental company that proposed to build a solar hybrid system in 369 schools in rural Sarawak in 2016. Saidi and his business partner Rayyan Radzwill Abdullah initially approached Mahdzir as education minister, to no avail. They later approached Datin Seri Rosmah Mansor for her help to get approval for the project, in exchange for a political donation to her husband, former premier Datuk Seri Najib Abdul Razak.
During cross-examination, Jagjit said the witness did not contact Rosmah directly to confirm whether the instructions passed to him by Rizal, as well as Saidi and Rayyan were in fact from herself.
The lawyer also pointed out that the only time Mahdzir had direct contact with Rosmah with regard to the project was during a breaking-fast event in 2016, to which the witness agreed.
In that exchange, Mahdzir said in his witness statement that Rosmah had told him to "look at the project".
Jagjit: I put it to you that this sentence of yours "Rosmah told me 'tengoklah project solar tu'" is a fabrication? It's a lie, agree?
Mahdzir: I disagree.
Jagjit: Then can you explain to our Lordship why on one hand you said team Saidi and Rosmah were involved in this project whereas in your statement you said Rosmah had denied knowing the individual named Rayyan and that she had claimed to only be assisting "Cikgu Aazmey" in the matter? It makes no sense.
Mahdzir: I disagree.
Jagjit: I put it to you that your evidence is "touch and go" at this point. First it was Rizal who was in charge, then Rayyan, then Saidi, then back to Cikgu Aazmey. It's a bit touch and go.
Mahdzir disagreed and said he simply followed the orders of Najib, who via various memo letters between December 2015 and October 2016, instructed the then education minister to implement the project as soon as possible.
The lawyer implied that the witness has been lying to the court in order to protect himself and not face prosecution for receiving a purported bribe from Jepak's managing director. "I believe you're lying to the court and you cooperated with the MACC (Malaysian Anti-Corruption Commission) to try to avoid conviction."
"I disagree" said Mahdzir.
Yesterday, Mahdzir denied Jagjit's suggestion that he received a bribe of RM50,000 from Saidi, while on a trip to the UK with his family.
Jagjit also alleged that besides receiving the RM50,000, the former minister also wanted RM1 million a month for 60 months after Jepak received approval for the project in December 2016, which Mahdzir also denied.
Mahdzir is the fifth prosecution witness testifying in Rosmah's graft trial before High Court Judge Mohamed Zaini Mazlan.
Rosmah is accused of soliciting RM187.5 million from Jepak's Saidi between January and April 2016 and receiving RM5 million and RM1.5 million in 2016 and 2017 respectively.
The trial, which enters its fourth day today, continues tomorrow.
Click here to see landed homes for sale in Sarawak.